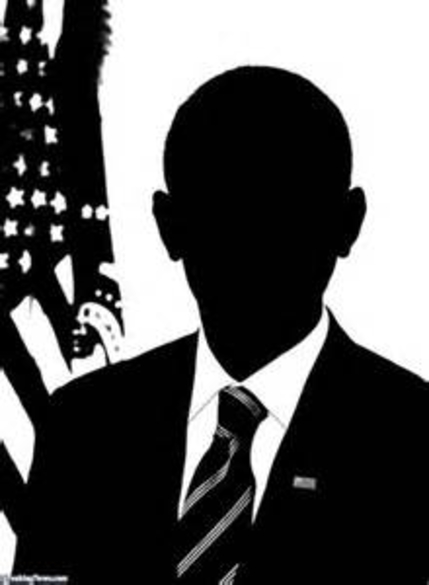 All I lately see in American news is murder, killing and murder and killing and more murder.and if anyone does not believe that America and the world are suffering from prophetic disobedience then I'm a fool and I wish it was not so.
Colossians 3:6 For which things' sake the wrath of God cometh on the children of disobedience:
2 Thessalonians 2:3 Let no man deceive you by any means: for that day shall not come, except there come a falling away first, and that man of sin be revealed, the son of perdition;
4 Who opposeth and exalteth himself above all that is called God, or that is worshipped; so that he as God sitteth in the temple of God, shewing himself that he is God.
Daniel 7:25"And he shall speak great words against the most high, and shall wear out the saints of the most High, and think to change times and laws: and they shall be given into his hand until a time and times and the dividing of time."
THIS AN EXAMPLE OF ONE OF MANY TRAGEDIES THAT THE ANTI-CHRIST BROUGHT TO AMERICA;
https://www.yahoo.com/news/4-people-found-dead-parked-van-southern-california-142923424.html
Must Read: Let us quit lying to ourselves.
Must Read: The Obamanation
Must Read: How Europe loves to wire the HAARP of discord and send the USA letters of condolences.
Must Read: No to self-righteousness yes to what I see.
Must Read: For who has known the ways of the Lord and nobody chooses their own role in life
Must Read: Lord I am beginning to sound like a scratched record.
Must Read: Lifestyle Costco is selling a $6000 doomsday kit.
Must Read: The saga of Mr Ole Timey.
Must Read: Swing down sweet chariot ship and let me ride.
https://www.youtube.com/watch?v=T69XMPW42Zo
Posted By: TEST TEST
Saturday, March 10th 2018 at 12:54PM
You can also
click here to view all posts by this author...