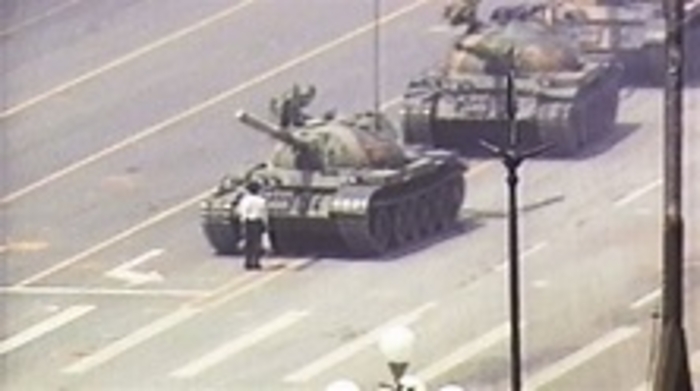 There is an old saying,"same **** different color", and that truly applies to China's latest political moves, it took around 30 years for the communist to lay the western world on its back while professing democratic reform and freedom of speech in its own country. Churches and Christian believers descendants of freedom rights are also still being tortured and jailed with strict censorship along with the country's manipulated GDP growth. And the western world is standing by doing nothing, that gives reason to be alarmed, all again lies. as I have always said, they emulate western lifestyle but don't care about our values as long as the dollar is rolling, "wake up American Politician out of your bed of ease"!! They call it an autocracy but a dictatorship.
China's sudden change, of course, could be its worry over the economic collapse of North Korea and the influx of refugees seeking asylum in China, that is the reason for the sudden diplomatic nuclear coercive proliferation talks with United States.
Must Read:Tibet China's playground of unrighteousness.
Must Read: Who made that political chess move?
Must Read: EU and China federated brothers at arm's length.
Must Read: Lord they have also tasted of your heavenly dainties.
Must Read: No one was allowed to enter into the temple without doors.
Use of Lie Factor
http://20bits.com/article/politics-and-tuftes-lie-factor
Voodoo Economic Practice
https://www.telegraph.co.uk/finance/economics/11930766/The-truth-behind-Chinas-manipulated-economic-numbers.html
Posted By: TEST TEST
Sunday, March 11th 2018 at 10:02AM
You can also
click here to view all posts by this author...