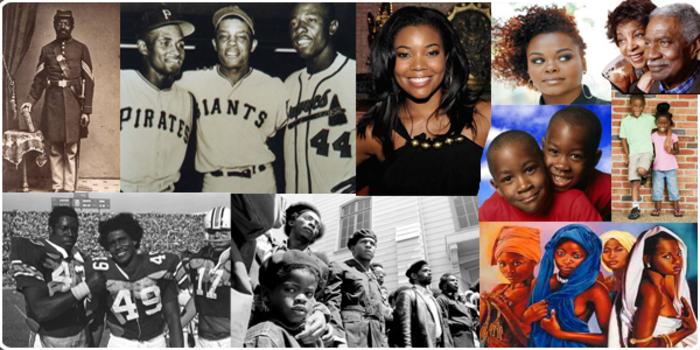 Q) ARE THE SO-CALLED NEGROES IN AMERICA AFRICANS? NO!
A) THEY ARE THE REAL HEBREW ISRAELITES (JEWS)!
Read Exodus 11:7 "...That ye may know that the Lord doth put a difference between the Egyptians and Israel. It's not about COLOR it's about BLOODLINE. The Africans (dark skinned people) descend from Ham;
read Genesis 10:6 while the Israelites come from Shem, Genesis 10:22 (chapter 11 shows the lineage from Shem to Abraham). THE REAL JEWS ARE BLACK (referring to people of brown color) ACCORDING TO THE BIBLE.
Read Jeremiah 14:2 - "Judah mourneth (in sorrow) and the gates (the leaders) thereof languish (grow weaker), they are black unto the ground (meaning different shades of brown).
Read Isaiah 29:22 "...Jacob (Israel) shall not now be ashamed, neither shall his face now wax pale (meaning the Jews would never be Caucasians). We went into slavery because we broke the laws of THE MOST HIGH, read Deuteronomy 28:15-68. (Read verse 68 especially; it describes the Israelites being sold into slavery by way of "ships") And the Lord shall bring thee into Egypt (bondage) again with SHIPS, by the way whereof I spake unto thee, Thou shall see it (Jerusalem the homeland) no more again: and there ye shall be sold unto your ENEMIES (the whiteman) for bondmen and bondwomen (slaves), and no man shall buy (save) you.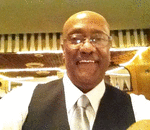 Posted By: Deacon Ron Gray
Monday, March 19th 2018 at 10:33PM
You can also
click here to view all posts by this author...