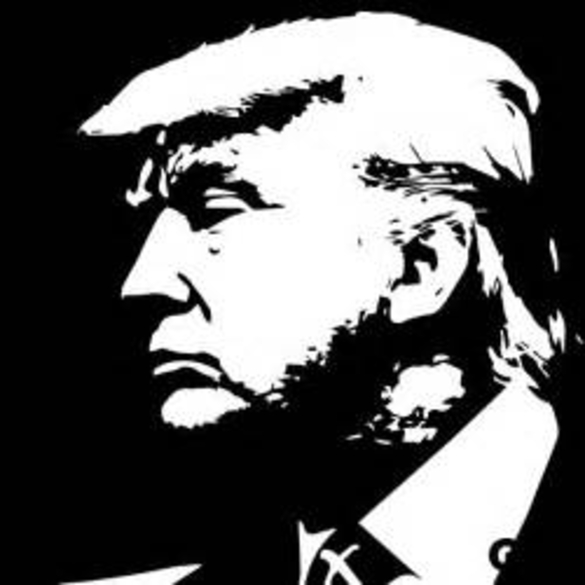 It is no secret that puppet vile Trump strings are being pulled and was a chosen candidate before he himself even knew of the Protocols, as he skips down the yellow brick road of wanting to see the Wizard of OZ.
http://www.thepeoplesvoice.org/TPV3/Voices.php/2010/07/20/rothschild-connection-to-world-governmen
Must Read: Play that negro.
Must Read: I am myself and you yourself imitate my circumstances, ALL SHADOW MEN EFFECT, I COULD NEVER BE VILE ALL THE WHILE.
Must Read: They make him believe that he makes HAARP decision.
Must Read: How they shake and baked a vile one to fulfill the Protocols.
Must Read: Antisemitism and conspiracy are their magical words.
Must Read: They will Humpty Dumpty him in the end.
Must Read; European Union Trump is a good distraction from your evil.
Must Read: Glass eye underground and peeka boo Inc.
Must Read: As I left school. I stared up into the air,"wind geisty what makes you so feisty"? " and CEE HOW AIR KEY REVERSE AIR , my throat had to swallow it all down.
Posted By: TEST TEST
Thursday, April 19th 2018 at 4:51AM
You can also
click here to view all posts by this author...