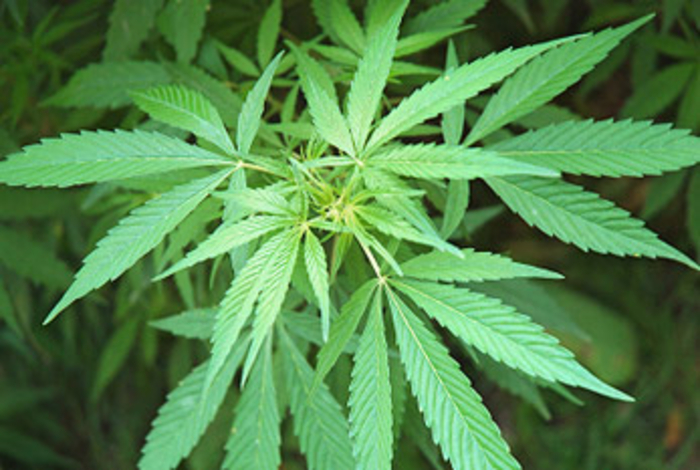 420 (Weed Day) 2018
Weed Day or 420 is on April 20, 2018. April 20 has evolved into a counterculture holiday in North America, where people gather to celebrate and consume cannabis. Some events have a political nature to them, advocating for the decriminalization of non-medical cannabis in the United States. 420, 4:20, or 4/20 is primarily a term used in North America and refers to the consumption of cannabis and, by extension, a way to identify oneself with cannabis subculture. Observances based on the number include the time (4:20 pm) as well as the date (April 20).
The earliest use of the term began among a group of teenagers in San Rafael, California in 1971. The group first used the term in connection to a fall 1971 plan to search for an abandoned cannabis crop that they had learned about. They designated the Louis Pasteur statue on the grounds of San Rafael High School as their meeting place, and 4:20 pm as their meeting time. The group referred to this plan with the phrase "4:20 Louis". Multiple failed attempts to find the crop eventually shortened their phrase to simply "4:20", which ultimately evolved into a codeword that the teens used to mean pot-smoking in general. This text has been taken from
www.cute-calendar.com
READ MORE:
https://www.cute-calendar.com/event/420-weed-day/29471.html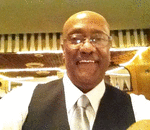 Posted By: Deacon Ron Gray
Friday, April 20th 2018 at 12:51PM
You can also
click here to view all posts by this author...