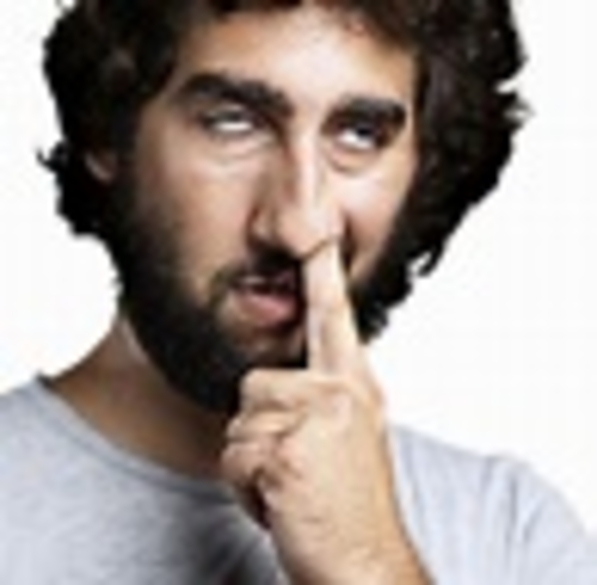 Booger finger why are you always digging so deep into the cavity of the unknown mysteries? They claim that you are a pundit and have many achievements in gold,
And Booger replied" I don't know about all of dat but dat index really gets that fool gold out!!
1 Corinthians 3:18"Let no man deceive himself. If any man among you seemeth to be wise in this world, let him become a fool, that he may be wise."
Must Read: Tissues have issues.
Must Read: Brain Tickler
Must Read: Everyone has bored the shame.
Must Read: Tabu I see true you my little booger you.
Must Read: Don't think to high of yourself
Posted By:
Tuesday, April 24th 2018 at 3:34AM
You can also
click here to view all posts by this author...