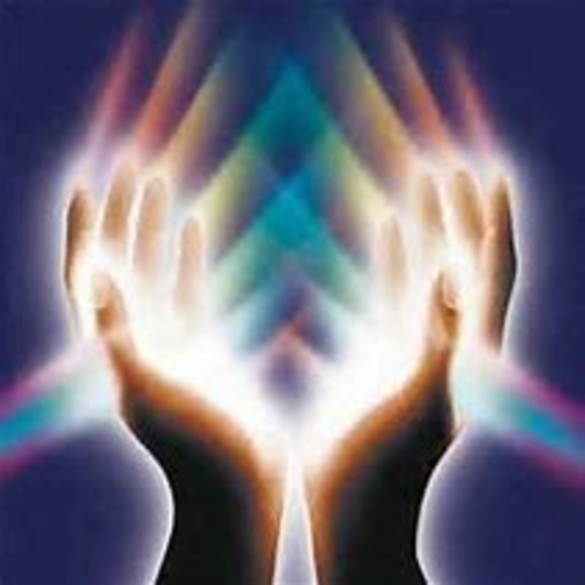 America it has been a long time coming and the Lord has promised a renewing of spirit and mind.
Jeremiah 33:6 Behold, I will bring it health and cure, and I will cure them, and will reveal unto them the abundance of peace and truth. 7 And I will cause the captivity of Judah and the captivity of Israel to return, and will build them, as at the first. 8 I will cleanse them from all their iniquity, whereby they have sinned against me; and I will pardon all their iniquities, whereby they have sinned, and whereby they have transgressed against me. 9 And it shall be to me a name of joy, a praise and an honour before all the nations of the earth, which shall hear all the good that I do unto them: and they shall fear and tremble for all the goodness and for all the prosperity that I procure unto it.
Must Read: Change is coming and the Uranus factor.
Must Read: Love resonates.
Must Read: Wirely Coyote on the run.
Posted By:
Tuesday, April 24th 2018 at 11:04AM
You can also
click here to view all posts by this author...