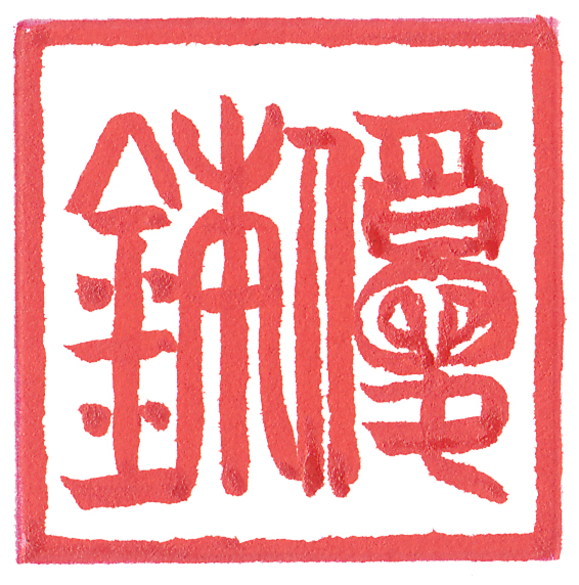 Multiple rural Illinois counties have passed resolutions establishing a so-called "sanctuary" for gun owners in a bid to thwart the state legislature's efforts to enact stricter gun control.
At least five counties declared themselves sanctuary counties for gun rights, co-opting a word that most conservatives associate with the liberal policy of ignoring federal immigration laws.
The resolutions aim to send a message to the Democratic-controlled Legislature in the state that if it passes the proposed gun bills, such as increasing the minimum age for owning a gun or a bump stock ban, the counties will instruct their employees to ignore the new laws.
"It's a buzzword, a word that really gets attention. With all these sanctuary cities, we just decided to turn it around to protect our Second Amendment rights," said David Campbell, vice chairman of the Effingham County Board.
He added that around 20 other counties in Illinois have asked for copies of his county's resolution. He also said officials in Oregon and Washington, have also asked for copies.
County officials say it's unlikely their symbolic move will be enough to stop the state legislators from passing new gun control measures as the legislature is dominated by lawmakers from in and around Chicago, a city with rampant gun crime.
But it might be enough to make some lawmakers worried.
"I don't think you can say, 'I don't agree with the law so I won't enforce it,'" said Kathleen Willis, a Democratic state representative from suburban Chicago who sponsored some of the gun legislation. "I think it sends the wrong message."
Bryan Kibler, the Effingham County's top prosecutor, claims the resolutions passed by counties aren't much different from cities such as Chicago which refused to cooperate with federal immigration authorities.
By using the language of sanctuary states, the counties also draw attention to the rural-urban political divide in the state. The "downstate" areas of Illinois voted for Donald Trump while Chicago backed Hillary Clinton.
"We're just stealing the language that sanctuary cities use," said Kibler. "We wanted to … get across that our Second Amendment rights are slowly being stripped away."
The Associated Press contributed to this report.
http://www.foxnews.com/politics/2018/05/07/illinois-counties-form-sanctuaries-for-gun-owners-to-thwart-states-push-for-gun-control.html
Posted By: Steve Williams
Monday, May 7th 2018 at 5:59PM
You can also
click here to view all posts by this author...