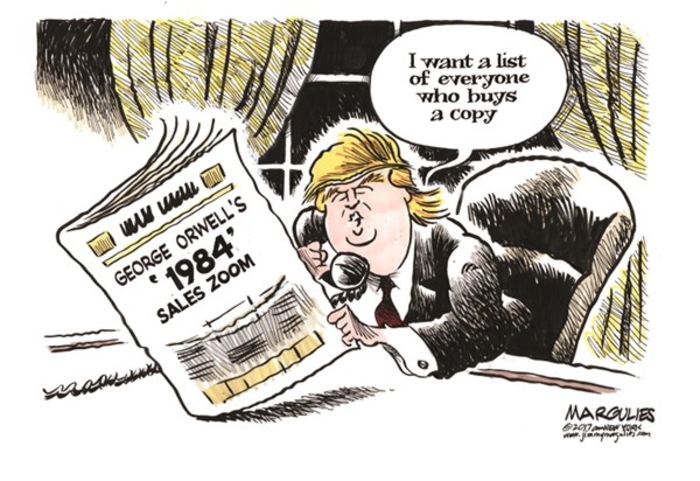 With an ever changing political enviroment in USA and the prospects of positive change dwindling it is no wonder, but stills is mind boggling with the suicidal deaths of many prominent figures in the past few years.
Revelation 9:6"And in those days shall men seek death, and shall not find it; and shall desire to die, and death shall flee from them."
Revelation 12:11"And they overcame him by the blood of the Lamb, and by the word of their testimony; and they loved not their lives unto the death."
Must Read: HAARP them with resonance of death
Must Read: The vile one.
Must Read: Food for thought list of suicides
Must Read: They will never phantom in their mind how much they are loved.
https://en.wikipedia.org/wiki/List_of_suicides_in_the_21st_century
Posted By:
Friday, June 8th 2018 at 11:52AM
You can also
click here to view all posts by this author...