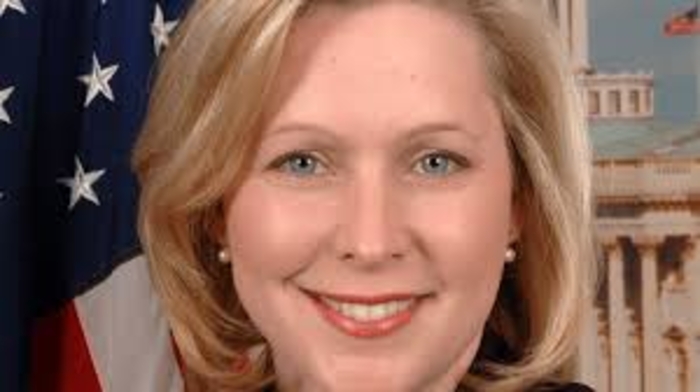 For Immediate Release From Senator Kirsten Gillibrand!
'It's Horrendous': The Heartache of a Migrant Boy Taken From His Father
When he landed in Michigan in late May, all the weary little boy carried was a trash bag stuffed with dirty clothes from his dayslong trek across Mexico, and two small pieces of paper — one a stick-figure drawing of his family from Honduras, the other a sketch of his father, who had been arrested and led away after they arrived at the United States border in El Paso.
An American government escort handed over the 5-year-old child, identified on his travel documents as José, to the American woman whose family was entrusted with caring for him. He refused to take her hand. He did not cry. He was silent on the ride "home."
The first few nights, he cried himself to sleep. Then it turned into "just moaning and moaning," said Janice, his foster mother. He recently slept through the night for the first time, though he still insists on tucking the family pictures under his pillow.
José's separation from his father is part of the Trump administration's latest and most widely debated border enforcement policy. Last month, Attorney General Jeff Sessions announced that the government would criminally prosecute everyone who crosses the border illegally, a directive that is already leading to the breakup of hundreds of migrant families and channeling children into shelters and foster homes across the country.
Read full article HERE!:
https://www.nytimes.com/2018/06/07/us/children-immigration-borders-family-separation.html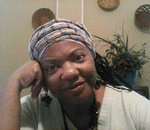 Posted By: agnes levine
Saturday, June 9th 2018 at 9:57AM
You can also
click here to view all posts by this author...