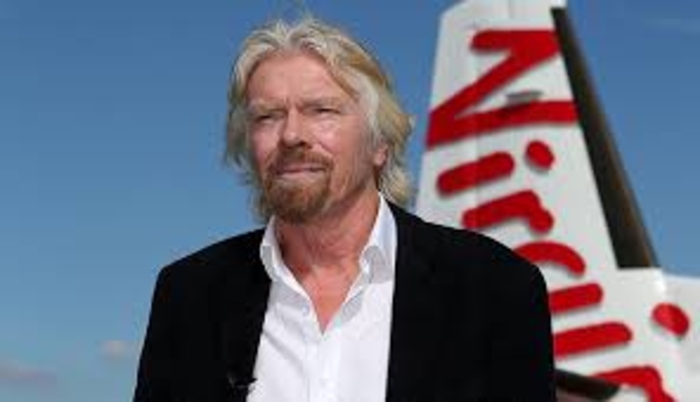 For Immediate Release From Virgin Airlines Ceo & Founder Royal Monarch Apostle Richard Branson!
For many people it has proved hugely helpful in developing meaningful and successful careers, whilst keeping up with the pace of day-to-day life.
In the case of working parents, or individuals who find it hard to travel far from home, the growing acceptance and appreciation for work conducted in the home is opening up new, and very successful, opportunities - with home workers now contributing an estimated £167 billion to the UK economy annually.
Year on year, the flexible working landscape continues to progress further with the number of people working from home having reached over 4 million and predictions that by 2020, half of the UK workforce will be working remotely. Itís clear that an increasing number of employees and entrepreneurs are choosing to break free from the traditional office.
The prospect of leaving the outdated office behind is often a dream held by employees seeking a more flexible working pattern to help them achieve a better work-life balance.
However, whilst working from home can empower employees with a new-found sense of freedom and potential, it can also isolate them from the experiences and exchanges that come from being in a bustling workplace.
Technology is facilitating this growth of flexible working using AI, machine learning and on-call connectivity, and it has become a fundamental business function, but the relationships we develop in the office through face-to-face interaction cannot be built solely through a weekly conference call.
People are social beings who want to be part of a community and crave a sense of belonging. So, whilst technology has made it easier than ever to stay connected to colleagues and clients, there is a possibility that this new approach to work may cause feelings of detachment from co-workers and communities.
Read the full article HERE!:
https://www.virgin.com/entrepreneur/technology-cant-and-shouldnt-replace-personal-connection?utm_source=twitter&utm_medium=social&utm_content=technology-personal-connection&utm_campaign=harnessing-hyperconnectivity-2018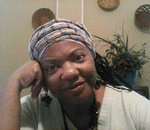 Posted By: agnes levine
Tuesday, June 26th 2018 at 1:22PM
You can also
click here to view all posts by this author...