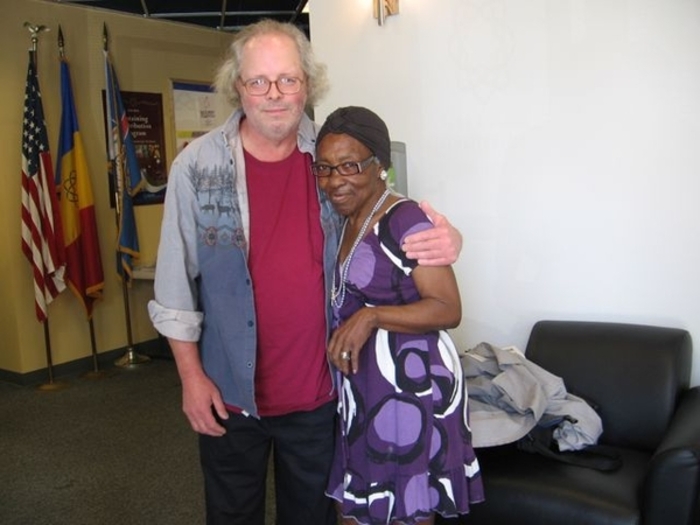 Brett M. Kavanaugh†
Many of the contentious, bitter, and defining disputes of the forty-second and forty-third presidencies arose out of sepa- ration of powers issues that the nation has been contending with since the Founding. And it seems to me—from having lived and worked through some of those disputes—that this is a good time to attempt to discern some lessons for the forty- fourth and future presidencies.
The challenges facing the nation at this time are urgent. By most accounts, al Qaeda is trying to commit new and even greater attacks on the United States.1 The nation is involved in two wars, with more than 150,000 U.S. service members dep- loyed in Iraq and Afghanistan.2 At the same time, the U.S. economy is in trouble; experts have said the country might be in the worst economic crisis since the Great Depression.3
This country recently witnessed a vigorous presidential campaign in which both candidates seemed to agree that the federal government is not working effectively in meeting the nation's challenges.4 For many months during that campaign, both sides in the political arena talked about the need for change and reform in our nation's capital.5 The three words "Washington is broken" became a common refrain—even in Washington.6
What precisely does that catchy phrase "Washington is broken" really mean? What exactly is broken in Washington, and what needs to be changed and reformed?
http://www.minnesotalawreview.org/wp-content/uploads/2012/01/Kavanaugh_MLR.pdf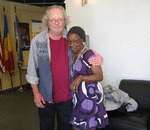 Posted By: Adam Fate
Wednesday, July 11th 2018 at 1:44AM
You can also
click here to view all posts by this author...