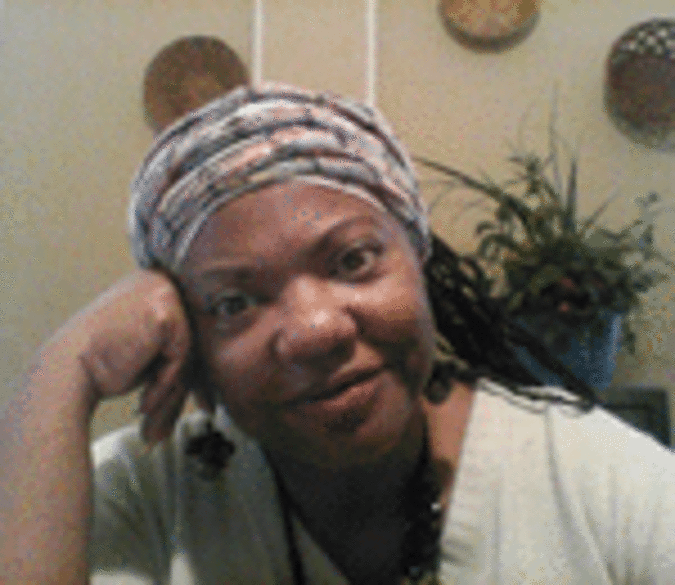 For Immediate Release From AOL!
A U.S. District Court judge in the District of Columbia ruled Friday that the Obama-era program offering temporary protected status to a cohort of immigrants brought here illegally as children must remain in place despite efforts by the Trump administration to dismantle it.
Judge John D. Bates excoriated Homeland Security Secretary Kirstjen Nielsen's arguments to end the program known as Deferred Action for Childhood Arrivals (DACA).
" ... The Nielsen Memo offers nothing even remotely approaching a considered legal assessment that this Court could subject to judicial review," Bates wrote. He added, later, "The Nielsen Memo demonstrates no true cognizance of the serious reliance interests at issue here -- indeed, it does not even identify what those interests are ... "
Read full article HERE!:
https://www.aol.com/article/news/2018/08/04/judge-rules-that-obama-era-daca-program-will-stand/23495873/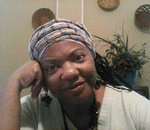 Posted By: agnes levine
Saturday, August 4th 2018 at 8:36AM
You can also
click here to view all posts by this author...