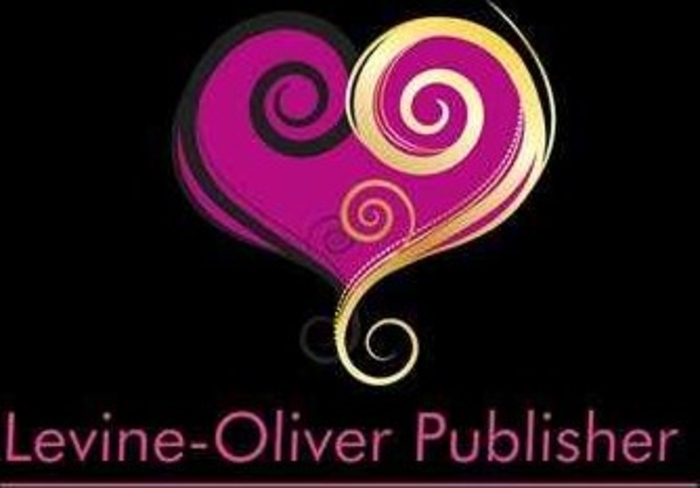 For Immediate Release From Levine-Oliver Publisher, Inc.!
THE OBAMA FOUNDATION NEWS:
Illinois Celebrates First Annual Barack Obama Day
BIDEN FOUNDATION NEWS:
HAPPY BIRTHDAY TO MY BROTHER AND FRIEND, BARACK OBAMA
ED TRUST NEWS:
"HOW CIVIC ENGAGEMENT AND ACTIVISM BEGIN IN THE CLASSROOM"
BY CHANDLER NUTALL!
USDE HOMEROOM NEWS:
STRENGTHENING CAREER AND TECHNICAL EDUCATION FOR THE 21ST
CENTURY ACT SIGNED INTO LAW!
CENTER FOR FAITH AND OPPORTUNITIES INIATIVES NEWS:
SAVE-THE-DATE ~ FAFSA FREE WEBINAR ON AUGUST 23, 2018!
NATIONAL SUMMER LEARNING NEWS:
Summer Learning And Meals Act Of 2018 (S. 3307)
NATIONAL LAW CENTER ON HOMELESSNESS& POVERTY NEWS:
U.S. Supreme Court Nomination Action Alert!
CATHOLIC EDUCATION NEWS BY ATLANTA, GA
ARCHDIOCESE ARCHBISHOP WILTON D. GREGORY
Cathechist Conference 2018
Dr. Raul Escarpio News - Catholic Ed 4 All iTunes Podcasts .
AGNES' BLOG
NATION-AT-A-GLANCE SHAVEI ISRAEL
LOP's Summer-Fun Leisure Reading List – Teens, Young Adults, Adults
Click the link and enjoy:
https://tinyurl.com/ycfpyuvp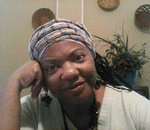 Posted By: agnes levine
Saturday, August 4th 2018 at 6:04PM
You can also
click here to view all posts by this author...