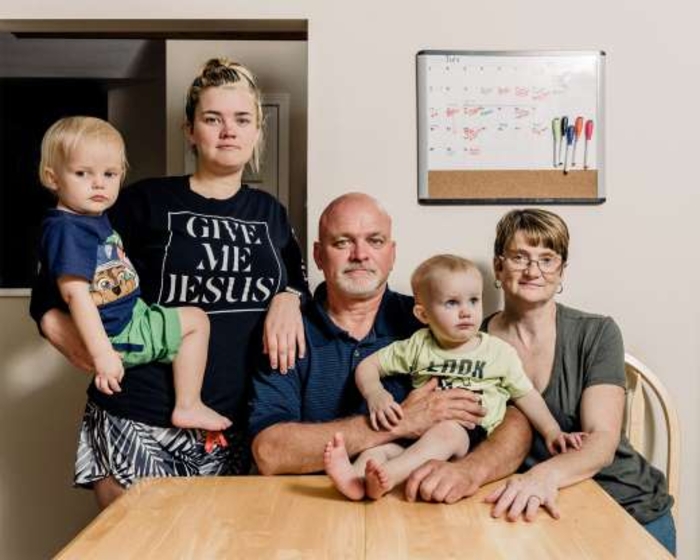 At Carrier, the factory Trump saved, morale is through the floor
By NELSON D. SCHWARTZ -- The New York Times
By the time the sun comes up, Nicole Hargrove knows if it'll be a struggle to meet her quota at the Carrier furnace factory in Indianapolis. Six days a week, she's on the assembly line by 6 a.m., when a buzzer sounds and starts a shift that is supposed to conclude with 1,100 newly built units. But lately, the line sometimes grinds to a premature halt, as supervisors wait for employees to straggle in — or give up and pull people off forklifts to fill in for no-shows. At the end of shifts like that, Ms. Hargrove and the others that bothered to come in have only 800 furnaces to show for their efforts.
READ MORE:
https://www.msn.com/en-us/money/companies/at-carrier-the-factory-trump-saved-morale-is-through-the-floor/ar-BBLKksK?ocid=primedhp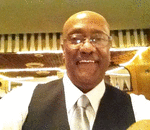 Posted By: Deacon Ron Gray
Friday, August 10th 2018 at 11:35AM
You can also
click here to view all posts by this author...