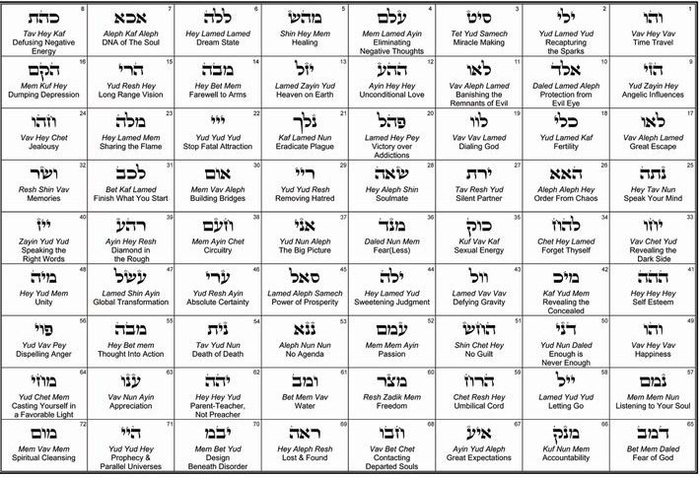 John 1:1 In the beginning was the Word, and the Word was with God, and the Word was God. 2 The same was in the beginning with God. 3 All things were made by him; and without him was not any thing made that was made. 4 In him was life; and the life was the light of men.
VI. 1 Now a certain teacher, Zacchaeus by name, stood there and he heard in part when Jesus said these things to his father and he marvelled greatly that being a young child he spake such matters. 2 And after a few days he came near unto Joseph and said unto him: Thou hast a wise child, and he hath understanding. Come, deliver him to me that he may learn letters. And I will teach him with the letters all knowledge and that he salute all the elders and honour them as grandfathers and fathers, and love them of his own years. 3 And he told him all the letters from Alpha even to Omega clearly, with much questioning. But Jesus looked upon Zacchaeus the teacher and saith unto him: Thou that knowest not the Alpha according to its nature, how canst thou teach others the Beta? thou hypocrite, first, if thou knowest it, teach the Alpha, and then will we believe thee concerning the Beta. Then began he to confound the mouth of the teacher concerning the first letter, and he could not prevail to answer him. 4 And in the hearing of many the young child saith to Zacchaeus: Hear, O teacher, the ordinance of the first letter and pay heed to this, how that it hath [what follows is really unintelligible in this and in all the parallel texts: a literal version would run something like this: how that it hath lines, and a middle mark, which thou seest, common to both, going apart; coming together, raised up on high, dancing (a corrupt word), of three signs, like in kind (a corrupt word), balanced, equal in measure]: thou hast the rules of the Alpha
Must Read:
https://brainworksneurotherapy.com/what-are-brainwaves
Posted By:
Saturday, August 11th 2018 at 7:01PM
You can also
click here to view all posts by this author...