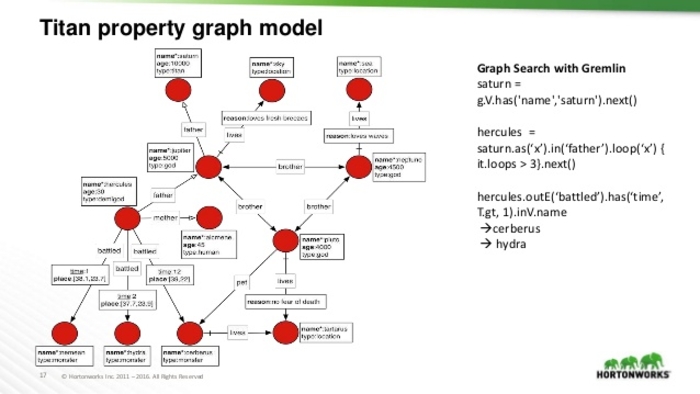 Colossians 2:8"Beware lest any man spoil you through philosophy and vain deceit, after the tradition of men, after the rudiments of the world, and not after Christ."
All parents have experienced that once toddler, that doesn't want to be lead by the hand anymore. they snatch the hand away at a certain age to display coming of age and self-awareness through its own conscious self-dependency, which is a natural phase in our lives, and this applies to our adult lives also, astrologically speaking the parent-child principle is an interesting metamorphosis that sometimes we are not able to comprehend, such as finding a new job, separating from a friend etc., but the problem comes in when we are not prone to drastic lifestyle change and sometimes we mistakenly consider it bad karma, but these two are not to be mistaken with one another.
Human laws are no longer enough. Spiritual laws are antiquated and inadequate. So, what is left?
It is the deep wisdom that comes from the voice of earth. Listen to the natural laws that rule this planet not what rules minds. This is the process where we change energy into matter. It is important to not stuff the density into the earth (like Gaia stuffing her children back inside) but to work in the way of cultivating that density back into the earth. Such as in composting.
The climax of 2020 is a combination of Pluto's desire for transformation moving in conjunction with Saturn's rules and limitations. This points out the atrocities that happen and the suffering that is created when governments are controlled by the ruling elite. Expect world outcries and massive shifts as the balance of power goes back to the people over the next two and a half years.
That is because historically Saturn rules – The Under Class – The elderly, the disenfranchised, the lowest paid, and the decrepit, the working class, and agriculture. Those that work hard are going to show those in shadow their mistakes and prejudices.
1 Corinthians 13:11"When I was a child, I spake as a child, I understood as a child, I thought as a child: but when I became a man, I put away childish things."
Hear, O Israel, Adonai12 Eloheinu Adonai is one." These three are one. . . . The mystery of the audible voice is similar to this, for though it is one yet it consists of three elements—fire, air, and water. . . . Even so, it is with the mystery of the threefold Divine manifestations designated by Adonai Eloheinu Adonai—three modes which yet form one unity
Parent and child objects
A parent object is one that serves as the structural basis for deriving more-complex child objects. A child object looks like its parent but is more specialized. With the object-oriented paradigm, you can reuse the common attributes and behaviour of the parent object, adding to its child objects attributes and behaviour that differ.
Marius and Saturma fell into each other's arms and collapsed.
Must Read: New Olympic discipline called " get out and don't let the door hit you".
Must Read: I love wired soup.
Must Read: HOW MINT DIN PAN was a Chinese psychiatric who ate eggrolls.
Must Read: Menacing influential thoughts process
Must Read: 20-year hermit.
Posted By:
Sunday, August 12th 2018 at 11:22PM
You can also
click here to view all posts by this author...