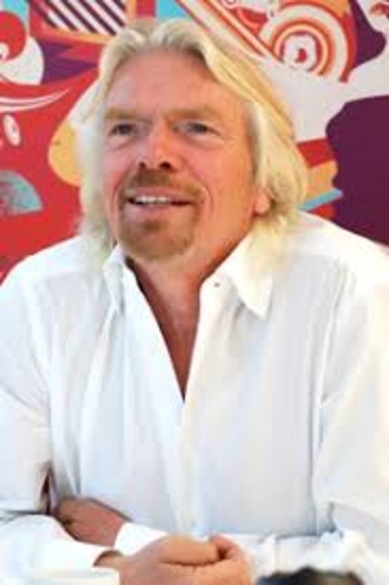 For Immediate Release From Virgin Airlines CEO and Founder Royal Monarch Apostle Richard Branson!
There's a common catch-22 people run into when looking for their first job. You have no experience, but you need experience to get your first job... in order to get experience. So what are you supposed to do?
Some universities offer students the option to take time out of their degree course to get experience while still studying. Sophie Ingram was studying for an Integrated Mechanical and Electrical Engineering degree at the University of Bath when she took a year out of her studies to work for Virgin Media. We spoke to her to find out more about how it helped her break the barriers to employment that career starters can face...
Why did you choose to do your placement year with Virgin Media?
As part of most degrees offered at the University of Bath, I was strongly encouraged to take a 'Year in Industry' or Placement Year between my second and third years of study. As such I embarked on the process of applying to multiple internship schemes, however Virgin Media's sparked my interest due to being in an industry that, although is fairly established, is constantly developing in technology and innovation.
In addition, it has always come across as a young, fun and vibrant company which really appealed to me. As such, I didn't hesitate to apply and was successful in securing an internship. I spent a total of 15 months as an Intern, and was lucky enough to have performed well enough to be offered a graduate role on Virgin Media's Engineering Graduate Scheme.
What does your graduate scheme involve?
The Virgin Media graduate scheme consists of four six-month placements, and it is really encouraged to try and make these as diverse as possible to be able to get a wider view of the business and industry as a whole.
For example, one rotation you could be assisting in the management of a huge project such as Project Lightning (our network expansion programme), the next testing our wireless routers and set-top boxes, the next assessing our core data performane, the list is endless! It's hard to describe my day-to-day activities, and I know people probably say this for every job, but it's so true that no two days are ever the same at Virgin Media!
Read the full article HERE!:
https://www.virgin.com/entrepreneur/how-young-people-are-breaking-work-experience-catch-22?utm_source=twitter&utm_medium=social&utm_content=work-experience-catch-22&utm_campaign=breaking-barriers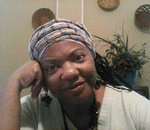 Posted By: agnes levine
Saturday, September 8th 2018 at 8:23AM
You can also
click here to view all posts by this author...