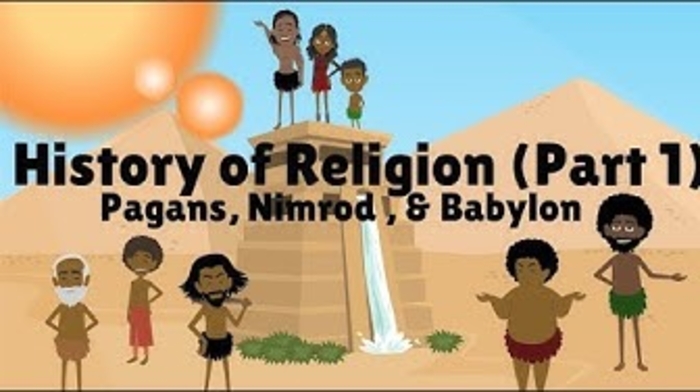 HISTORY OF RELIGION (Part 1): PAGANS, NIMROD, & BABYLON
In order to understand the many lies that have given to us over time, we must be educated on the truth. A main part of my ministry is to educate so that lies can be truly seen and bondage be broken. Many people are against Christianity for many reasons, but one of the biggest reasons is they don't understand the history behind it. So my next series of videos will be educating my viewers on the history of religion. In an effort to keep the time down, it's just a summary so if there is something left out or that you don't understand leave it in the comments and I will try to answer if I can. I hope this blesses whoever watched. The Lord says his people suffer for a lack of knowledge and my goal is to try and stop the suffering.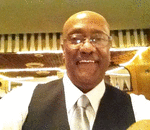 Posted By: Deacon Ron Gray
Thursday, October 11th 2018 at 7:42PM
You can also
click here to view all posts by this author...