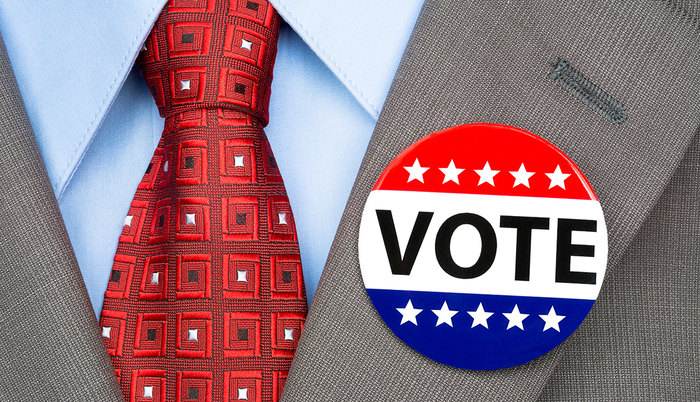 This November, Be the Difference. Vote!
The midterm elections are of vital importance. Make your voice heard by going to the polls by Jo Ann Jenkins, CEO, AARP, AARP Bulletin, October 2018
As the midterm elections draw near, rarely has our country seemed so divided, our need to rediscover our shared values so great. Rarely has there been a more desperate need for our collective voice to be heard. That's why this past spring, AARP launched a full-scale campaign entitled "Be the Difference. Vote!" to educate voters on the issues and to urge you to show up at the polls next month.
The people we elect in November will make policy decisions that, in large part, will determine the future direction of Social Security, Medicare, Medicaid and other programs that will shape the lives of older Americans for years to come.
READ MORE:
https://www.aarp.org/politics-society/advocacy/info-2018/vote-midterm-elections-jenkins.html?intcmp=AE-POL-ADV-BB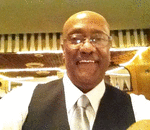 Posted By: Deacon Ron Gray
Saturday, October 20th 2018 at 11:58AM
You can also
click here to view all posts by this author...