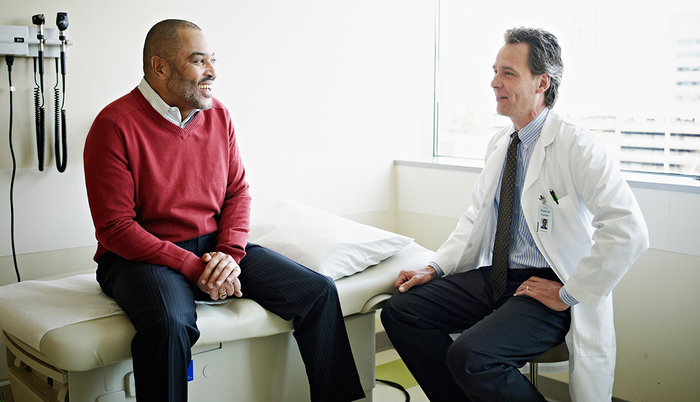 Medicare Spared From Budget Cuts in 2018
But this program and others essential to seniors still face threat of cuts
by Gary Strauss, AARP, December 22, 2017
Congress has acted to prevent mandatory funding cuts to Medicare and other programs vital to millions of older Americans that were set to occur as a result of the new tax overhaul legislation.
The Tax Cut and Jobs Act, which the president signed today, is projected to add $1.5 trillion to the deficit over the next decade. Under the 2010 "pay-as-you-go" law known as PAYGO, that increase to the deficit would have triggered automatic spending cuts to programs, including a $25 billion cut to Medicare in 2018 alone. But in an AARP-supported move, the House and Senate on Thursday waived the required cuts as part of a temporary spending bill to prevent a government shutdown. Thousands of AARP members contacted their legislators, urging them to act before the end of the year and prevent the Medicare cuts.
READ MORE:
https://www.aarp.org/politics-society/advocacy/info-2017/medicare-paygo-cuts-fd.html?intcmp=AE-POL-ADV-HM-R1-C2-LL2-FD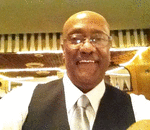 Posted By: Deacon Ron Gray
Saturday, October 20th 2018 at 12:08PM
You can also
click here to view all posts by this author...