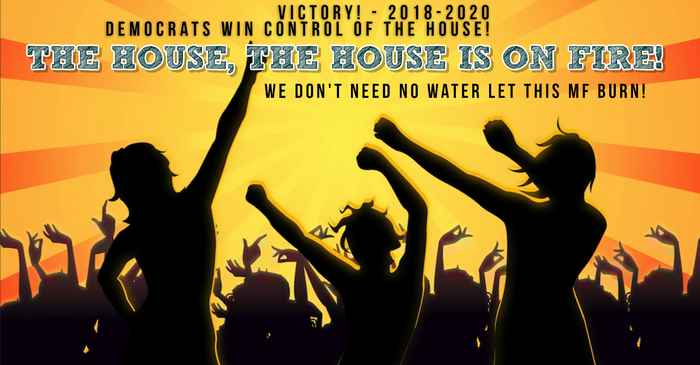 Unfortunately many black people can't see the forest for the trees because this midterm election is a win for black America because when black people took the house of representatives we went from being on the menu to a seat at the table.
On November 5th, black people was sitting strapped down in the electric chair with the hood over our heads waiting for November 6 when white America would pull the switch to literally legislate black people back into 1856 chattel slavery in real time but once black people took the house of representatives then reprieve, good news, the electric chair blew a fuse.
For our victory instead of talking about black people like we are not in the room Trump says he regrets his heavy tone and will be working on taking the bass out of his voice when talking to or about us.
In a war there are battles. We have not won the war but we won this battle and in victory we won ourselves breathing room and a 2 year window to re-organize, re-construct, re-formulate, refortify, rejuvenate, regroup and rebuild without being under constant political gun fire from the other side .. so .... Don't waste it.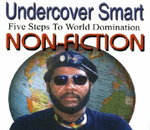 Posted By: Enoch Mubarak
Wednesday, November 7th 2018 at 9:06PM
You can also
click here to view all posts by this author...