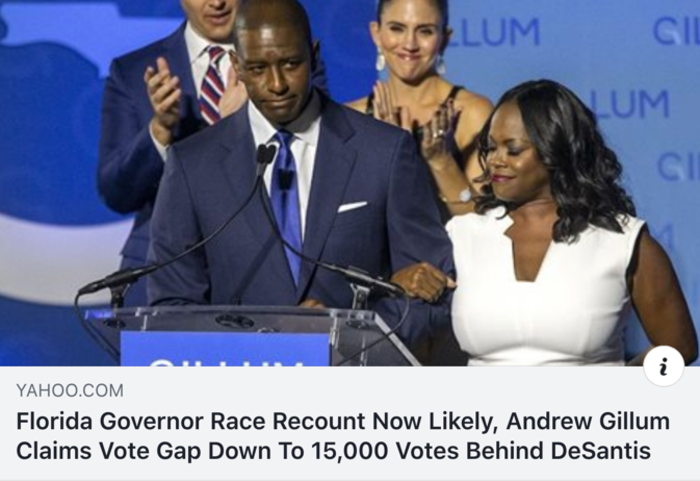 You are the black woman's frontline and willpower to resist so if you decide to stand and fight then as far as the woman is concerned then that's what we are going to do.
The black woman follows you. The black man is the lead out man so when you come out with your hands in the air and on your knees what is the woman suppose to do because you just surrendered the one and only protection she had.
If you decide to come out on your knees then that's the move, so she comes out on her knees ....... but from what I can gather from the brothers on the ground is that you brothers don't recognize that ... you are the man ... so who is the man ? .... you are the man ..... so ... who is the man ?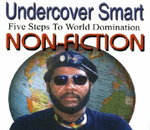 Posted By: Enoch Mubarak
Thursday, November 8th 2018 at 9:57PM
You can also
click here to view all posts by this author...