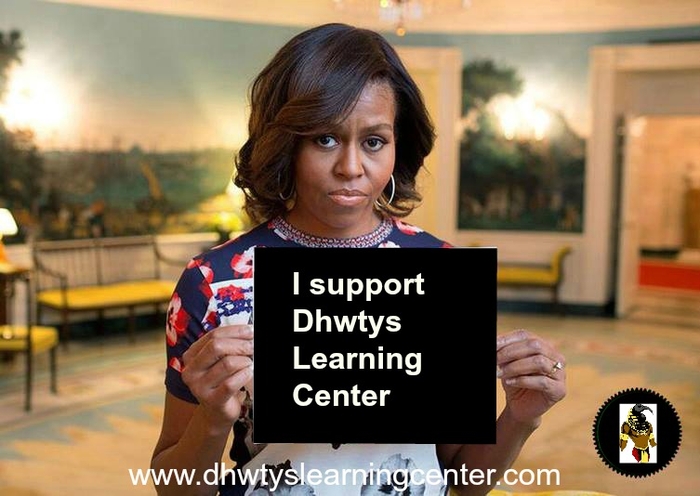 We have come to shake the ground you been standing on ! We got the books real scholarship !
,so we must ask all of you Christians mamas ,,Hebrews,Israelites and church people who go to church ,,
What evidence do you have to show that Jesus was a real person? Had Jesus Christ existed as a real person I think it's reasonable to say that we would have massive volumes of material written by contemporary historians. Why would they not write about him? Why would a historical writer fail to address the "one and only son of God"? There should also be plenty of ancient artifacts and other forms of concrete, primary source evidence as well, but the fact is that there is nothing, period. There is simply no evidence of any kind to suggest that Jesus Christ was a real person who walked the face of this earth, not a shred. Sorry
Posted By: DAVID JOHNSON
Wednesday, November 28th 2018 at 1:30AM
You can also
click here to view all posts by this author...