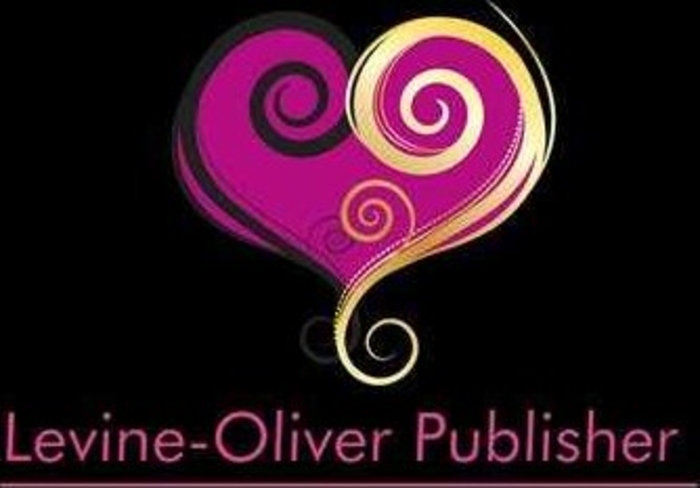 For Immediate Release From Levine-Oliver Publisher, Inc.!
THE OBAMA FOUNDATION NEWS:
Thanksgiving Surprise!
COLLEGE PROMISE NEWS:
"Three Community College Opportunities That Will Surprise You!"
ED TRUST NEWS:
"Profile In Education Equity: Rich Buery, Chief Of Policy And Public Affairs, Kipp
Foundation"
Ed Watch – North Carolina!
AARP NEWS: "Your Guide To Medicare Open Enrollment" By Dennis Bunis!
BAZELON LAW CENTER NEWS:
Financial Help For Affordable Health Insurance
HIV.Gov NEWS: WORLD AIDS DAY
CATHOLIC EDUCATION NEWS BY ATLANTA, GA
ARCHDIOCESE ARCHBISHOP WILTON D. GREGORY
Christmas Pageant
Dr. Raul Escarpio News -Episode 60
AGNES' BLOG
NATION-AT-A-GLANCE: TERRIE M. WILLIAMS
LOP's Leisure Reading List – Teens, Young Adults, Adults
**Start the conversations about having affordable health insurance. You can be thankful with a peace of mind when you purchase during the affordable OBAMACARE OPEN ENROLLMENT period!
VISIT:
https://tinyurl.com/yd9w6yr3
Calling All Advocates, #GetCovered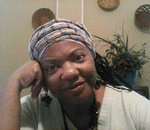 Posted By: agnes levine
Saturday, December 1st 2018 at 7:44PM
You can also
click here to view all posts by this author...