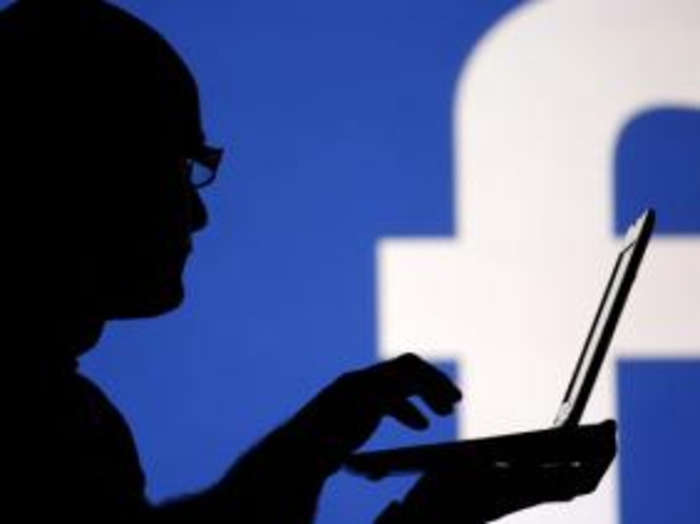 Social Media Report / Facebook
OpEd - Black $yientology Ink
What started as a way to stay connected with friends has become a modernized way for prostitutes to operate without having to walk the strip.
Women from all walks of life are profiting by soliciting s*xual favours on Facebook. Utilizing PayPal to collect their funds to make home visits to horny customers.
Posting n*de photos and s*x videos to entice potential clients, but what is not known is that many of these girls are underage highschool students. And this is making it easier for pedophiles to operate because both parties are breaking the law - but who's gonna tell ?
This is why Facebook should seriously consider becoming a "paid service" to weed out this criminal activity. Because being free gives lawbreakers too much free reign to hide their true identities.
Being a paid service would require credit card information which would ensure that prostitutes, rapist and pedophiles can be identified. And anyone with any criminal intent would think twice before signing up out of fear of being caught.
Being concerned parents in this hypers*xual world we must protect our children from themselves and others. Because many young girls are physically over developed and feel that their bodies can be used to make money.
And because most men are easily enticed into paying for s*xual favours Facebook has become the most efficient way to hook up. And this is making internet prostitution the new trend among girls too young to get a 9 to 5 or those who just want to make some easy money.
Internet Prostitution Has Become An Epidemic ... And the old dirty bastards on Facebook are loving it ! ! !
Visit Black $yientology Ink Online @
http://religionofpower.weebly.com/
#ReligiousPolice #ScrewMeToo
Posted By: American Made
Sunday, December 2nd 2018 at 9:42AM
You can also
click here to view all posts by this author...