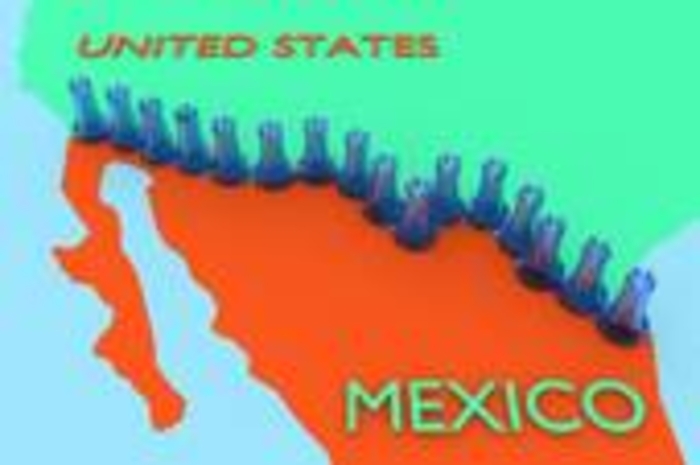 YOUR WORLD NEWS
DECEMBER 26, 2018
USA
New Mexico
Investigation has been prompted after two children immigrants died from complications on American soil. The first child, a 7 year old female from Guatemala died on December 17, 2018 from complications of dehydration and hunger after waiting hours to see a doctor. Sources said the little girl had no water or food for a long period of time. As she was returned home for her burial, a second child, a Guatemalan boy age 8 also died on Tues, December 25, 2018. He had seen a medical team which treated him with meds for complications of a cold. When the child was taken back to the hospital he perished. Attention of the two deaths have started American government officials to question is any neglect of care was presented in taking care of the children. The ongoing investigation is asking for more information as the cause of deaths draws world attention and possible child cruelty for health care. More is to be developed after a complete insight of the deaths incur.
WORLD WATCHING
AND PRAYERS
O_o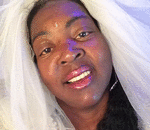 Posted By: MIISRAEL Bride
Wednesday, December 26th 2018 at 12:03PM
You can also
click here to view all posts by this author...