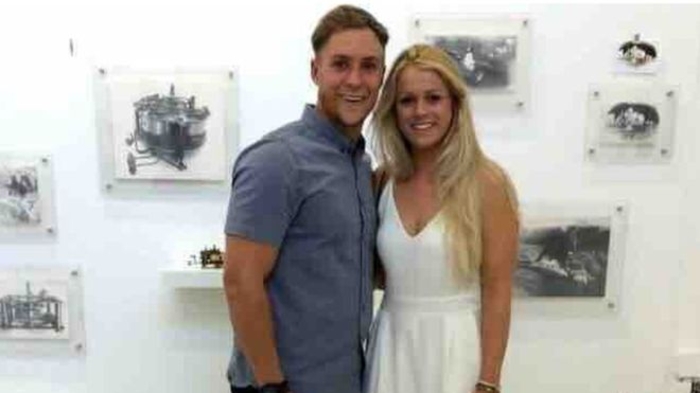 YOUR WORLD NEWS
Day 26, December 2018
Scarborough, Perth
Australia
Whereforth Art Thou?
A strong connection of love suffered the death of a couple as both died the same day. Sources said 29 year old Jason Frances was killed when he was struck by a car. When news of his death reach his sweetheart, Alice Robinson the pain was too much that she also died later that same evening after hearing the heartbreaking news. Since the couple were UK citizens a fund was raised over 30 thousand pounds fly them home. In addition, money was raised hundreds to help their family with funeral services on a go fund me page. It was not stated how long the couple had been together, but they shared a home in Scarborough, Perth. It was a tragedy, which had a melodrama much similar to that of of Romeo and Juliet.
IT WAS A LOVE DEEPLY
UNTO DEATH THET PARTED.
but, I am lover of romance. . .
0-(
WORLD WATCHING ONCE MORE. . .
Source of this story:
https://www.bbc.com/news/uk-england-shropshire-46685229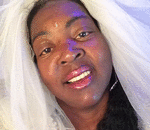 Posted By: MIISRAEL Bride
Wednesday, December 26th 2018 at 1:03PM
You can also
click here to view all posts by this author...