I WILL SEND YOU LOVE NOTES. . .
You have been sent a Love Notes' I will send you more. . .
If you'd only asked is reading..
My Dearest God of Love:
I know I have a permission to love you without asking,
but, if you'd only asked I would send them without an
obligation of promises. I would send them with a true
love that is freely given of my heart.
But, I ask you May I love you?
It is a prayer I pray because you have said you give
the true desires of my heart, if you'd only asked it of me?
I am asking of it. . .
-MIISRAEL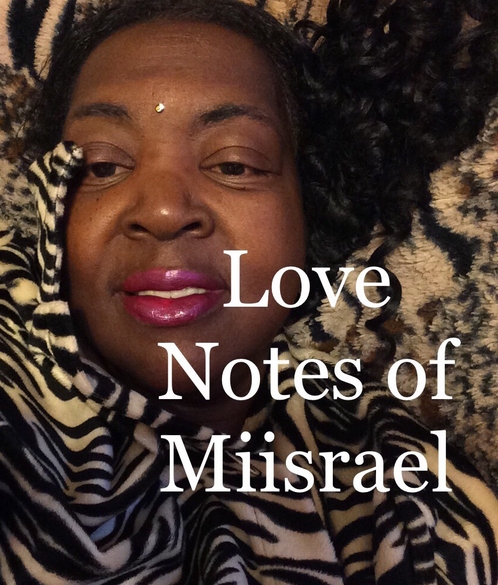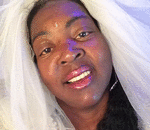 Posted By: MIISRAEL Bride
Monday, December 31st 2018 at 12:06PM
You can also
click here to view all posts by this author...