CENTER PEACES
Today: The Last Day of the Year of Our Lord 2018
It is the ending of a 2018 year, and a beginning
of a new calendar year of 2019.
You may be battling with New Year Resolutions;
or perhaps you just want to have a more better life
as regarding to peace and balance. Whatever you
are watching for in this new year, remember the
strength of meditation of the Word.
It is a complete year of days of peace with God.
Peace be with you..
Think on This:
I will make efforts to discover the peace in my
life are all God Centered with me.
I have the advantages of more than a day's peace;
I travel with God's heavenly thinking.
CENTER PEACES:
"Don't make your living by extortion, or
put your hope in stealing...
And if your wealth increases, don't make it
the center of your life."
--Psalm 62 :10 KJV
HAVE A PEACEFUL NEW YEAR!
-Miisrael
Excerpts from Winniespoetry's Book
Center Peaces Meditations for Peace in Your Lifestyle
Copyrighted 2015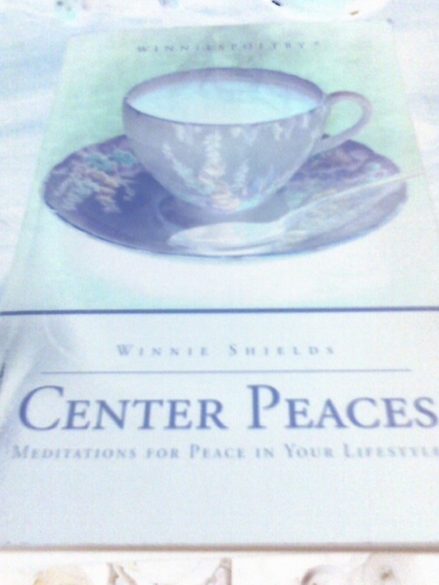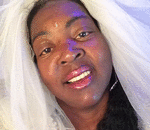 Posted By: MIISRAEL Bride
Monday, December 31st 2018 at 1:12PM
You can also
click here to view all posts by this author...