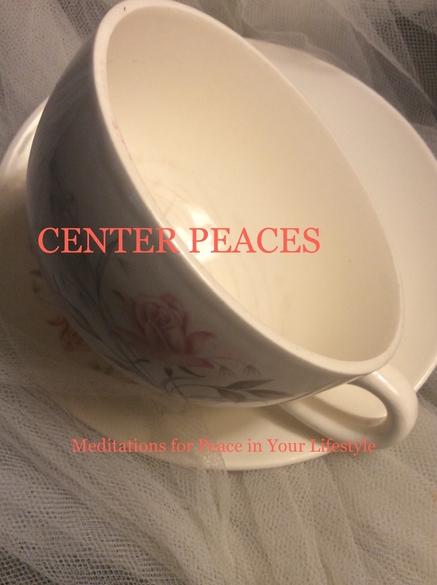 Today: Friday
You may feel good Peace hardly is possible, and having thoughts about
past times are memories far away faded .
Peace seems out of touch with those around you.
Think on This :
Good Peace is remaining in common with God.
The more you interact with Him, the peopleís peace
becomes your student and example is the Lifestyle you
reflect is by your noticeable difference of outlook..
You will remember the peace of Jesus Christ is for you now and for your
future living. Pasr, Present, Future
Now we have received not the Spirit of the world
but the Spirit which is God
1 Corinthians 2:11 KJV
Center Peaces
Written by Miisrael
Winniespoetry Books
Center Peaces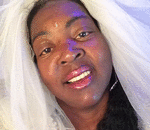 Posted By: MIISRAEL Bride
Friday, January 4th 2019 at 1:28PM
You can also
click here to view all posts by this author...