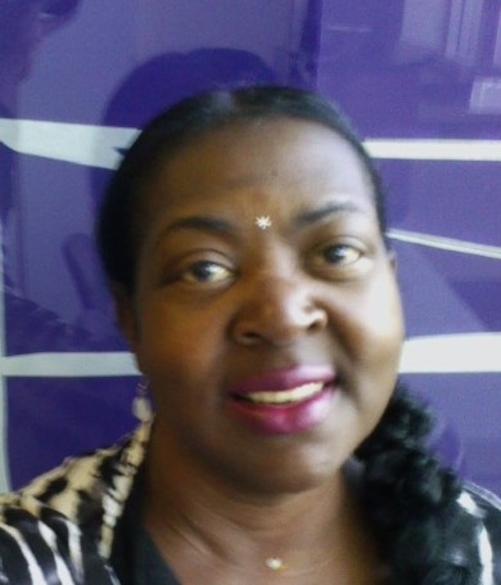 YOUR WORLD NEWS
DAY 10
2019
Nepal
A woman and her small children were found dead from smoke inhalation after she was banned to a "menstruation hut". Sources of this story said the woman was having her monthly period was sent to stay in the hut after she was banned from her residence. This practice of "Chhaupadi" was banned in Nepal in 2017 because of several deaths in it's rural areas.
The practice of "Chhuapadi" is said to be linked with Hinduism and women who have periods are considered as bad luck, or having bad omen while they are menstruating. The woman lit a fire in the hut to keep warm from the cold night, but she and her two children perished in the hut. Other cases reported deaths of a snake bite and suffocation. The news source stated that the practiced is no longer enforced, but in some rural areas women still follow the ritual.
News Source: BBC World News
)-)
WORLD WATCHING
The practice of other things. .
A natural process of life.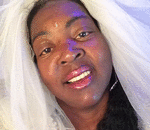 Posted By: MIISRAEL Bride
Thursday, January 10th 2019 at 3:18PM
You can also
click here to view all posts by this author...