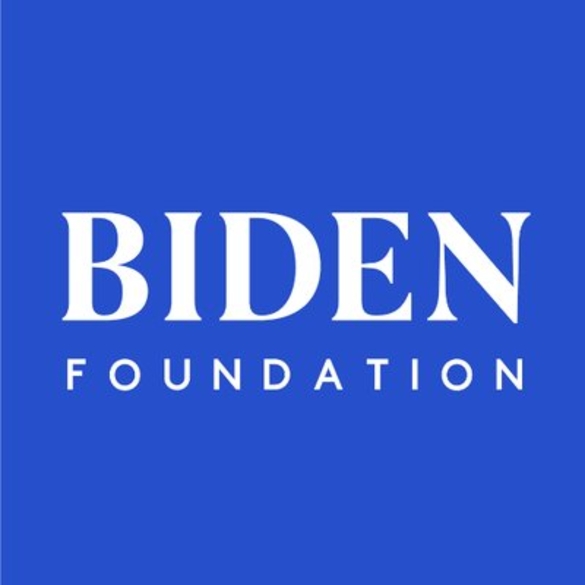 For Immediate Release From The Biden Foundation!
Many supporters of Secretary of Education Betsy DeVos' proposed changes appear to only truly be concerned about the white men and boys who are finally being exposed for their perpetration and held accountable.
A growing number of individuals have expressed support for U.S. Secretary of Education Betsy DeVos' harmful Title IX proposed rules on s*xual harassment, including s*xual assault, in schools by pitting the rights of s*xual assault survivors against efforts to further racial justice.
By doing this, these individuals—often white, self-identified feminists or conservative men—erase the experiences of survivors of color, particularly Black women and girls, who are frequently disbelieved and blamed when reporting s*xual assault, pressured to stay silent about their assaults, and pushed into the criminal justice system (referred to as the "s*xual abuse-to-prison pipeline").
As survivor-advocates of color working at the intersections of racial and gender justice, we understand that women and girls of color are disproportionately targeted for s*xual harassment and assault in schools. The blatant disregard for the lives of survivors of color is a common and misguided tactic that creates a false choice between protecting survivors and protecting against racially biased disciplinary practices.
These individuals claim to support DeVos' plans to undermine rights for s*xual assault survivors because of purported inequities faced by named harassers—Black men in particular—under current Title IX guidance. They do so without citing any empirical evidence of how many s*xual assault or harassment findings on campuses are made against men of color. While little research exists at the college level, the Department of Education's own K-12 data shows that 0.3 percent of Black boys and 0.2 percent of white boys are disciplined for s*xual harassment, compared to the wide disparity between the proportion of Black boys (18 percent) and white boys (6 percent) who are disciplined for any type of student misconduct. As advocates of color, we believe that our advocacy is better spent addressing racially discriminatory discipline practices—not dismantling Title IX itself.
Under the guise of concerns about "due process," many supporters of DeVos' proposed changes appear to only truly be concerned about the white men and boys who are finally being exposed for their perpetration and held accountable, threatening their social power and assumed rise to greater success. See, for example, the outpouring of support expressed mostly by white men and women for Justice Brett Kavanaugh and Brock Turner, instead of for the women who came forward to accuse them of assault. It is also telling that these individuals who claim inequities against named harassers in school Title IX proceedings have largely remained silent on—or affirmatively supported—DeVos' recent decision to upend guidance instructing schools on how to avoid the very real and widespread problem of racially discriminatory discipline, particularly affecting Black and Native American students.
Read the full article HERE!:
https://rewire.news/article/2019/01/14/women-and-girls-of-color-need-justice-too/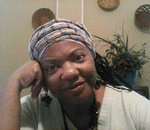 Posted By: agnes levine
Tuesday, January 15th 2019 at 4:49PM
You can also
click here to view all posts by this author...