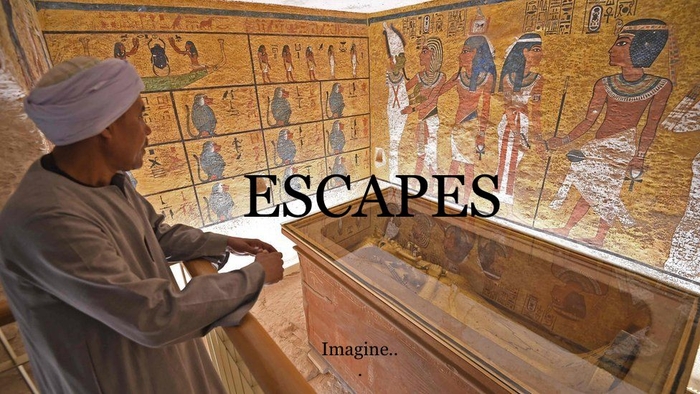 YOUR WORLD WORLD NEWS
DAY: Friday
February 01
2019
Cairo, Egypt
The Tomb of Tutankhamum, boy King has been completed in a restoration project from damages caused by visitors. Experts from the Getty Conservation Institute repaired scrathes and abrasions on the wall paintings caused by tourists in its burial chambers. In addition, restorations to paintings from dust and carbon dioxide was retouched to a new ventilation system in hope to reduce the greater need for future cleanings. The site was also supplied with a updated viewing platform and lighting. The changes will allow visitors a better view while limiting on touch contacts that may cause damages. Barriers were also put in place which restricts entry ways to the priceless collections. The tomb of Tut was discovered in the Valley of the Kings in 1922 by the British archaeologist Howard Carte and George Here, the fifth Earl of Carnarvon. Most of the collection is now on display and restorations have made the collection most amazingly splendid to see.
You can Escape to a view...
WORLD WATCH
)0-0)
iT'S AN ESCAPES!
News Source: BBC World News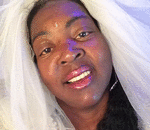 Posted By: MIISRAEL Bride
Friday, February 1st 2019 at 8:34AM
You can also
click here to view all posts by this author...