Imagine Friday... Escapes to Out of Space!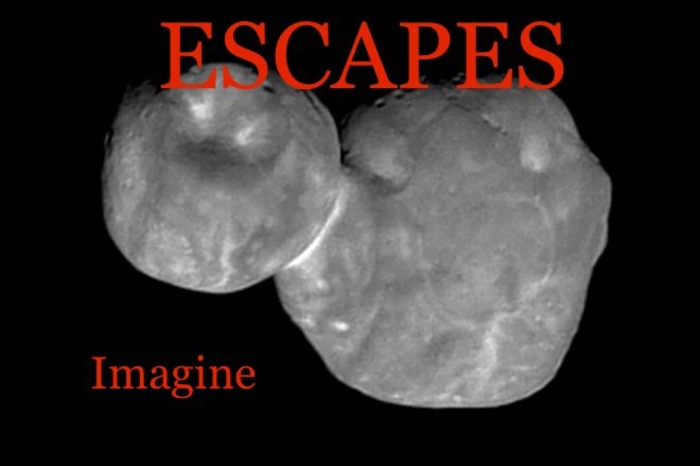 YOUR WORLD SCIENCE NEWS
Day: Friday
Date: February 01, 2019
NASA
The best picture is caught in space..
The New Horizons probe sent back a small, icy object Ultima Thule which it passed by on New Yearís Day, January 01, 2019. The image was captured when the spacecraft was passing by and sent back the image giving a similar look like a snowwoman. Nasa reports it will be a very slow data taking over 20 months to complete all the images. The next resolutions of the image will be more visible as the camera used a higher resolution to download from the probe. The overall length of the probeís photograph indicated the size of the object is about 33km. It will a trying wait to see the other resolutions, but so far the Snow Woman has earned what NASA is calling her best picture!
Imagine. . .
WORLD WATCHER IN OUT OF SPACE
0
O
0
Do you wanna build a SnowWoman?
Only in the Escapes. .
(O_O)
()
I reckon so?
Let's travel you and I. . .
News Source: BBC Science News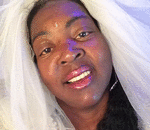 Posted By: MIISRAEL Bride
Friday, February 1st 2019 at 8:56AM
You can also
click here to view all posts by this author...