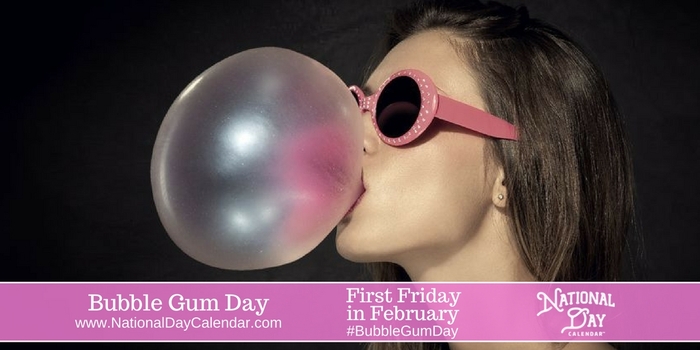 IT'S FEBRUARY!
Today's Date: February 01, 2019
TODAY IS: National Bubble Gum Day!
Get chewing and blowing bubbles. It's Bubble Gum Day. I recall my favorite bubble gum (Double Bubble) the pink stuff! I have chewed a lot of bubble gum with that sweet popping gum!
The celebration of Bubble Gum Day is to raise money for school charities. Students may participate by donating 50 cents and join in groups; or competition to blow the largest bubble.
The record holder for the largest bubble on record was a student named Chad Fell, from Winston County Alabama. He blew the biggest bubble on April 04, 2004.
CELEBRATE TODAY!
GET THE BUBBLE GUM. . . Feb 1
NATIONAL FREEDOM DAY ... Feb 1
CHEW AND BLOW
Bubbles. . .ooooooooooooooooooooooooo "Pop!"
Ooops...
That's all folks.
HAVE A FANTASTIC FEBRUARY!
Remember it's:
BLACK HISTORY MONTH
WOMEN'S HISTORY MONTH
THE SUPER BOWL SUNDAY .. Feb 3
GROUND HOG DAY. Feb 2
STATE OF THE UNION ADDRESS
VALENTINE'S DAY... Feb 14
THE GRAMMY'S .. Feb 24
Miisraelís Blogs
Happy New Month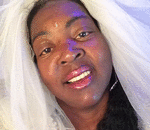 Posted By: MIISRAEL Bride
Friday, February 1st 2019 at 12:24PM
You can also
click here to view all posts by this author...