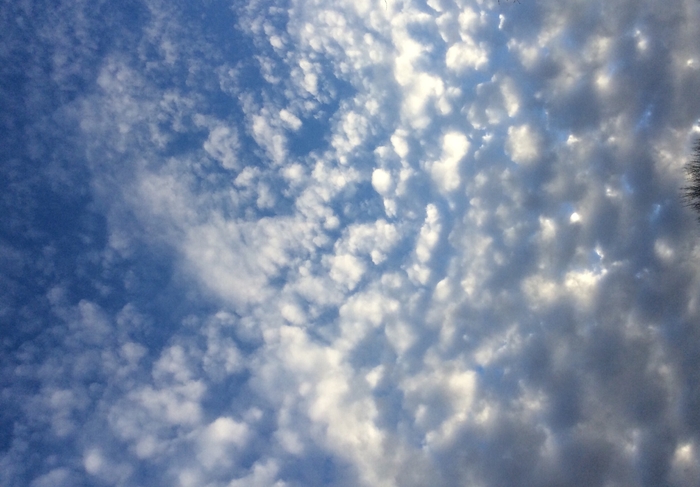 YOUR WORLD SCIENCE NEWS
Day 06
February 2019
Russia
You may be part of a Vanilla' Sky///
Russia is undergoing the real time of possibilities of bring the dead back to life in the future. In a recent days a new company is freezing brain and bodies so that they may be revived in the future years. Scientists uses the method of liquid nitrogen in it's procedures to reserve a person's body and brain to bring back to life. The hope is that technology will enable such bring back to life procedures will be discovered by future Scientists and Medical studies of the human body's reactivations. One man has dedicated the remains of his wife for a the project. Prices are expensive with the brain conservation at 15,000 and the total package of all totaling 36,000 dollars. The hope is the body and brain will never perish due to the freezing process.
"That's something to watch if you're staying alive!"
WORLD WATCHER
O_o
You can choose to take up a contract for your Vanilla Sky. ..
See Reel from
BBC World News on this story:
https://www.bbc.com/reel/video/p06zxmbx/the-people-in-russia-buying-immortality-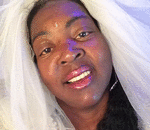 Posted By: MIISRAEL Bride
Wednesday, February 6th 2019 at 3:57PM
You can also
click here to view all posts by this author...