YOUR WORLD RELIGIOUS NEWS
Day 05
February 2019
Zimbabwe, South Africa
The conviction came with a fraud crime as popular pastor, Walter Magaya claimed he had the cure for HIV and Aids. The pastor was charged a fine of $700 for making false claim and administering the herbal cure to his followers. He pleaded guilty to the Medicines Control act that he did sell the unapproved drug. Magaya was arrested in November 2018 for the stated charges in a herbal drug seize. According to the news sources, he was said to tell his congregation in October of 2018 his cure would destroy the powers of Aids virus within 14 days. The name of the drug he used was named Aguma. The herb is noted as 100% organic, and had no side effects. he was quoted as saying. It was also stated that Magaya attempted to comply with the law, but never got any response. In addition, Magaya launched another campaign last year with a lipstick he claimed would improve a person's blood pressure.
"Tell me how that feels?"
I WATCH
O-O
AND I PRAY. . ..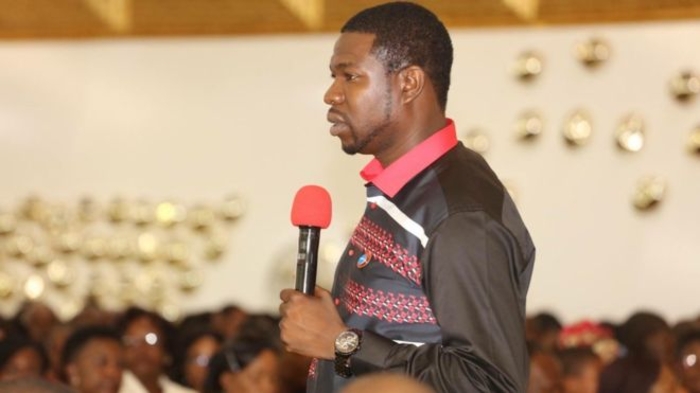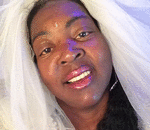 Posted By: MIISRAEL Bride
Wednesday, February 6th 2019 at 5:07PM
You can also
click here to view all posts by this author...