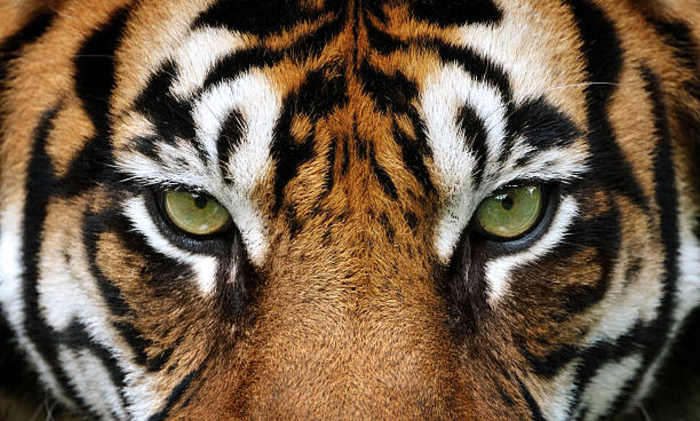 AN ODD STORY:
DAY 12
FEBRUARY 2019
Houston, Texas
When a undisclosed person took to getting their cannabis smoke they sought out an abandoned house to get their high going. But the house they found had some eyes. In fact, it was tiger eyes. When the person called police and described what was seen the police thought the report was only some having hallucinations. They described that inside the house was a live tiger. When questioned why they were there it was to smoke their cannabis and get high the story was thought to be fake. But, the person insisted it wasn't a mirage. The tiger eyes were real as it was a tiger and locked in a cage in the garage. When the officers arrived on the scene the story was odd because the tiger eyes and the tiger was there. The tiger was transported to a animal sanctuary and an investigation will be conducted to find out who is the owner, since the home was empty and why exactly was the tiger left behind. It was not said what happened to the person blowing their high. But; it was odd to find the eyes of the tiger being found by a person getting high.
It was an ODD Story. .
But had a ending one could see that person did see Tiger Eyes.
WHAT A THRILL!
THAT'S AN ODD STORY
Bubbles. . .000000000000000
MIISRAEL'S BLOGS ARE
IN THE ESCAPES. . . .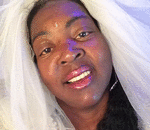 Posted By: MIISRAEL Bride
Tuesday, February 12th 2019 at 3:27PM
You can also
click here to view all posts by this author...