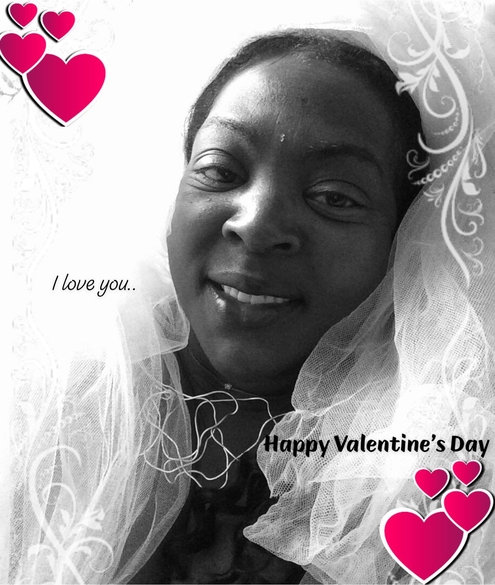 The Hearts and Reins
Love Letters of Miisrael
February 14, 2019
Letter #14
Sweet Valentine:
It's your birthday. . A day celebration for Love is a Love day as I am born with a spiritual loving. My sweet Valentine I am blessed with your compassion and generosity. You show me such precious and profound loving. I am a candlelit taking of your hands. I have been lighted in my heart. There's nothing I cannot see that's not right about everything you do. You have no faults. Every thought of you is Holy. Every mention of your name carries poetry and powerful loving! I love you with desires of destiny, intimacy, compassion, commitment to Unity.
My Sweet Valentine I have disturbed your nights because I roam the in waves of moving energies. I can feel the calling from you in my reins. They sing solos of love birthdays. I am wishing you happy birthday that is a blessing from my lips. My lipstick. They're covered with passions that speak right now, you entered inside me. . .
Happy Birthday ❤️
My Love.
-Miisrael
Happy Valentine's Day
Happy Birthday Valentine
My Dear God of Love ❤️
Thank you for reading WINNIESPOETRY®️
The Hearts and Reins
Love Letters of Miisrael
February 2019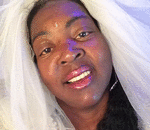 Posted By: MIISRAEL Bride
Thursday, February 14th 2019 at 8:15AM
You can also
click here to view all posts by this author...