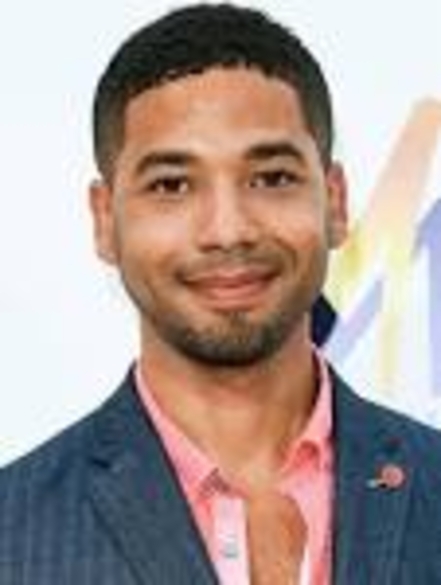 BACKSTAGE
Entertainment News
Day 21
February 2019
Stop the press/
It's been determined by a police investigation that actor Jussie Smollett has been arrested in staging a hoax against himself in order to receive a raise. The 36 year old star of the TV series Empire is suspected of paying two Nigerian brothers to stage the attack on him several weeks ago. However, in a news conference on Thursday, February 21, 2019, Chicago's Police Supt. Johnson accused the actor of committing a crime that staged his own aggressive attack on himself. The alleged attacked steamed with public with scars against the gay community. The Superintendent made announcement that Mr. Smollett had brought shame over the city by his actions to forge publicity for himself.. He criticized Smollett as being "A slap in the face" and said Smollett dragged the city's reputation through the mud"
Presently, Smollett was arrested with evidence of a check presented in the amount of 35,00 dollars for the brothers participation. Footage from two men, were sent as they purchased supplies of masks where were worn in a video surveillance on the night of the attack. Smollett turned himself in on Thursday and will appear before a judge for a bond hearing.
The actor has been called upon to apologize to the city for his actions by Supt. Johnson.
The rest of this story is coming out from BackStage...
It's a watch
O-O
That's it for this one.
MIISRAEL'S BLOGS
BACKSTAGE
News Source: BBC World News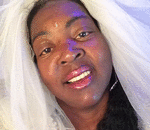 Posted By: MIISRAEL Bride
Thursday, February 21st 2019 at 1:02PM
You can also
click here to view all posts by this author...