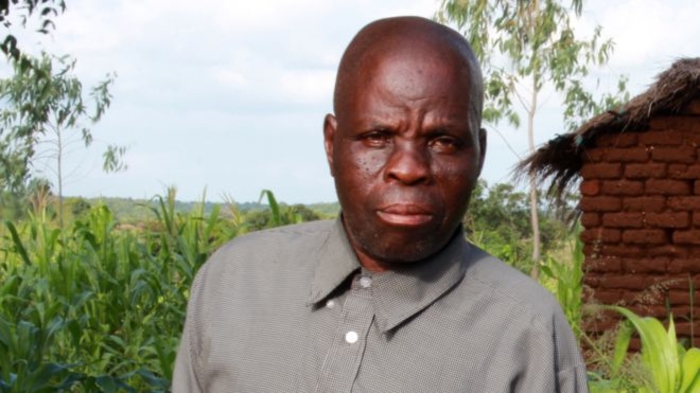 ODD STORY
AFRICA
Malawi
You have heard of many of odd stories in many tales. So, this one is quite odd in some details. When Byson Kaula a native of Africa was arrested and sentence in 1992 for a murder he was placed on death row to be hung by the neck. However, every time it came for him to be executed the hangman postponed his turn because he was too exhausted. This made Byson escaping death three times. This gave him enough time to live until all executions were stopped and he would not be on death row anymore. Even stranger is how he came to be on death's row begin when Kaula was aiding one of his workers who had be mortally wounded by attackers on his land. Kaula said the man had difficultly walking and needed assistance to go to the restroom. Kaula said he went to aid his assistant, when he picked him up to carry him to the restroom; he stumbled dropping the man to his death. That is when he was sentenced for killing the field worker left him on death row. His remarkable journey not only led him away from death row, but twice attempting suicide he failed to take his own life. It's an incredible saga of his life. One day came when the told by the judge he was free to return home.
Read more. . of and ODD STORY:
from BBC World News
https://www.bbc.com/news/stories-47307275
MIISRAEL'S BLOGS
AN ODD STORY
ESCAPES. . . .
Walk in faith...not by sight.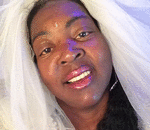 Posted By: MIISRAEL Bride
Thursday, February 21st 2019 at 1:55PM
You can also
click here to view all posts by this author...