U.S NATIONAL NEWS : Black Feminist / #RKelly / War On Black Men
by The Church of Black $yientology
It has long since been the belief of black men that it is " The White Man " or the white power structure that's been working to demoralize and defame the black man in order to keep us economically and socially gridlocked.
But it is the belief of our organization that it is no " outside force " of another race that is hindering the black man. We know it to be an " in house " force or more specifically - These so-called Black Feminist Movements.
It is these movements which we have nicknamed " the playa-hater coalition " that have been quietly growing in social, economic and political power for years. Many are established with the intent to keep black men in a permanent second class social status.
Working from behind the scenes, manipulating all forms of media to dehumanize black men in order to influence the legislations that socially and economically enslave us.
It is for this reason that The Church of Black $yientology was created to expose the evil practices of these Playa-haters. Therefore, it can be said that we support and work on behalf of the " white " feminist movements which we feel would be less of a threat to black men.
We are doing this because we feel that the feminist movement overall will eventually become a world power. And to continue to have black feminist in control of the black man's destiny has already proven to be a detriment.
And if left unchecked, they would most certainly prove to be a threat to our very existence. - just ask #RKelly
So we appeal to all black men in America to join our online grassroots religious movement HERE
http://religionofpower.weebly.com
And help rally against these evil and deceptive movements that are, have , and will continue to stagnate black men in America.
#SayGoodbye2Black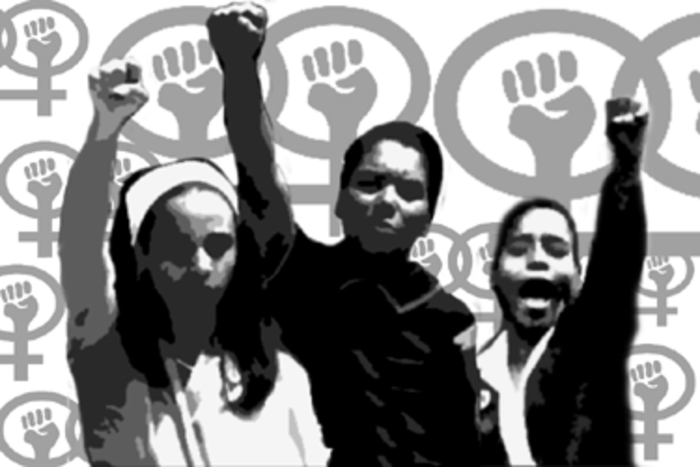 Posted By: The Black Counter Culture
Monday, March 18th 2019 at 3:21PM
You can also
click here to view all posts by this author...