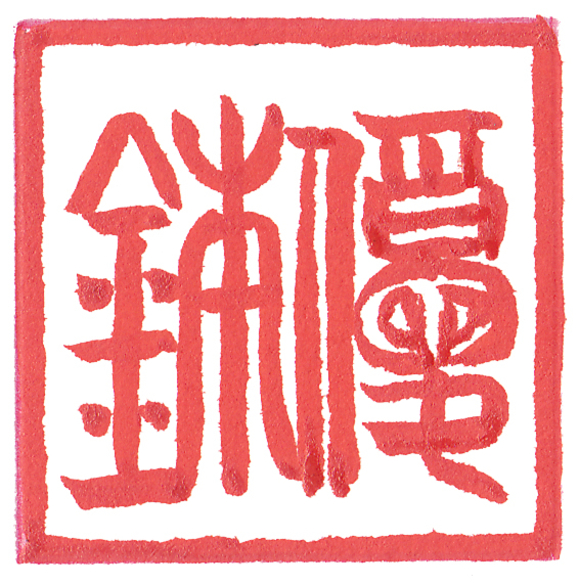 At a policy level, the question has to be asked if whether the intelligence services and police placed too much emphasis after 9/11 on detecting and preventing home-grown jihadists from emerging to the detriment of focusing on white supremacist groups, of which there are a number in Aotearoa.
Given a limited amount of resources, the security community has to prioritise between possible, probable and imminent threats. So what happened here? Where a small arsenal of weapons was amassed, improvised explosives made and a lot of planning done without the authorities made aware.
It is known that the security community monitors environmental, animal activist, social justice and Māori sovereignty groups and even works with private investigative firms as partners when doing so, so why were the white supremacists not given the same level of attention?
Or were they? The best form of intelligence gathering on extremist movements is via infiltration of the group by undercover agents (who can target individuals for monitoring by other means). Perhaps there simply are not enough covert human intelligence agents to undertake the monitoring of those that would do society harm. And what happens if the person is not an active member of the groups being monitored?
If this is the case, then no amount of intelligence policy reorientation or tactical emphasis would have prevented the attack. As the saying goes in the intelligence business, "the public only hears about failures, not successes".
https://www.radionz.co.nz/news/on-the-inside/385167/paul-buchanan-new-zealand-must-own-this-terrorist-attack
Posted By: Steve Williams
Thursday, March 21st 2019 at 10:39AM
You can also
click here to view all posts by this author...