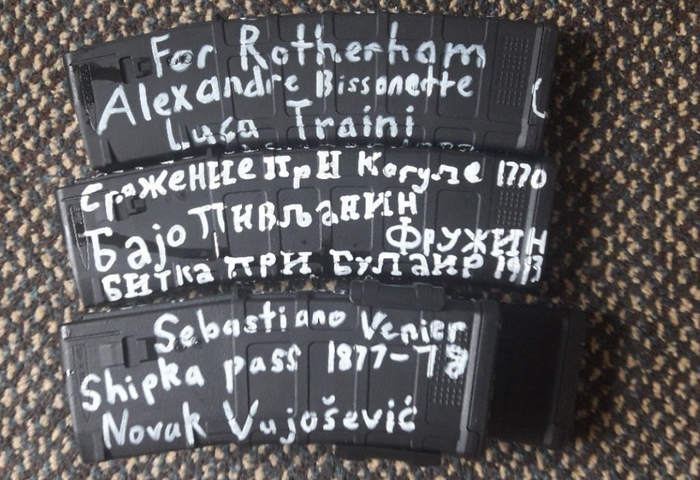 The Brenton Tarrant manifesto contains a bizarre question-and-answer section that reads like an interview. In question after question, he seeks to explain his ideals, motivations, and grievances. Who is he?
"Just a ordinary white man, 28 years old," the manifesto explains. "Born in Australia to a working class, low income family. My parents are of Scottish, Irish and English stock. I had a regular childhood, without any great issues. I had little interest in education during my schooling, barely achieving a passing grade." He claimed he invested in "bitconnect," used the money to travel, and added, "I am just a regular white man, from a regular family. Who decided to take a stand to ensure a future for my people."
According to The Australian, he was the son of a " ­triathlon-competing father and an English-teacher mother." Grafton residents who knew them told the Australian that Tarrant came from a "beautiful family." Authorities say he was not on terrorist watch lists.
https://heavy.com/news/2019/03/brenton-tarrant/
Posted By: Steve Williams
Thursday, March 21st 2019 at 12:30PM
You can also
click here to view all posts by this author...