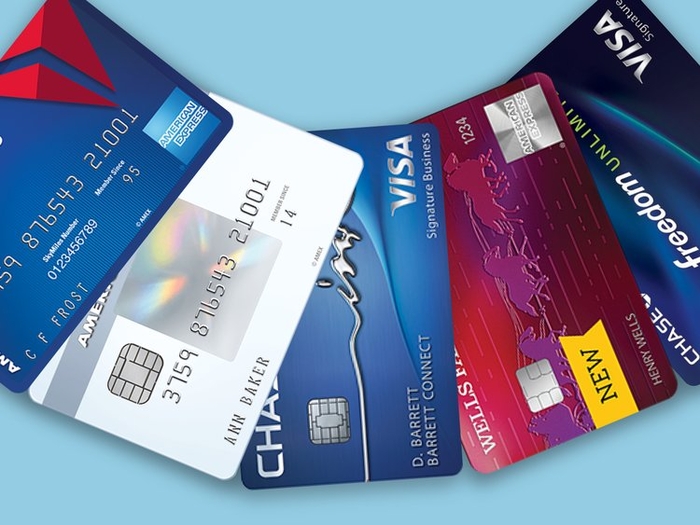 In a plea to maintain the economy, the Federal Reserve is encouraging people to buy more on credit. This is an old game played by the wealthy as a plot to increase debt. As long as people owe, they must and will work under any circumstances.
Similar to the saying in the medical profession, "a patient cured is a customer lost." This is a form of psychological warfare between the wealthy and the working poor. They play on people's vanity and their desire for "new things" only to plunge people into serious debt.
According to an article "The Federal Reserve's decisive statement this week that interest rates are unlikely to rise this year sends a signal to U.S. households: keep buying stuff."
https://afromerica.com/news&issues/afrotimes/issues/128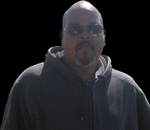 Posted By: CR Minister
Thursday, March 21st 2019 at 6:11PM
You can also
click here to view all posts by this author...