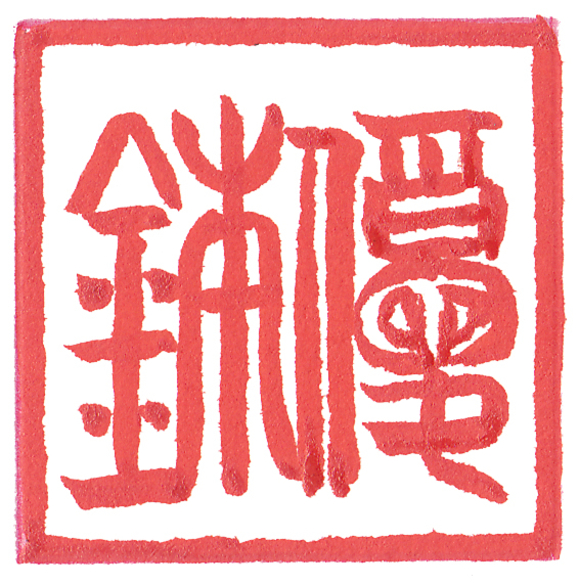 Despite being the object of a huge amount of media attention, few people seem to know that Alexandria Ocasio-Cortez tried to be an entrepreneur and fell flat on her face. Her media pals certainly have no interest in publicizing the fact the she embraced socialism after she proved to be utterly, embarrassingly incompetent at earning her way. Monica Showalter asked the key question on these pages last summer: "Did Alexandria Ocasio-Cortez's socialist fanaticism come from bitter failure in business?
Now, thanks to digging by the New York Post, we know that:
Brook Avenue Press, a company she founded in 2012 to publish children's books in The Bronx, owes the state $1,870.36 in corporate taxes, public records show.
The state slapped the company with a warrant on July 6, 2017, two months after Ocasio-Cortez announced her candidacy to run against Democratic incumbent Joe Crowley for the district that encompasses parts of Queens and The Bronx.
The backstory on Brook Avenue Press:
She founded a publishing business at age 22, straight out of Boston University, called Brook Avenue Press, to promote the Bronx as a nice place in children's books, something that has already been amply done by Sesame Street which came up with the concept in the 1960s. She didn't found it out of nowhere, either, she was part of a hipster collective…where startups with supposedly great ideas and youthful owners, get together in one building financed by the state…and learn from each other as their businesses presumably grow. Hers was called the Sunshine Bronx Business Incubator.
The Post covered the debut of the "hipster collective" in 2010:
Mayor Michael Bloomberg, along with city officials and business leaders, broke ground on the first city-sponsored business incubator in the Bronx. The facility will open in the former BankNote Building early next year and is aimed at helping small businesses and start-ups grow throughout the borough. It will be called the Sunshine Bronx Business Incubator.
"We want to help businesses get started and incubators are facilitating growth in under served areas of the city," he said. "We're helping the doers to become the next break-out success stories."
The space will accommodate 400 entrepreneurs from the borough over the next three years. The building on Garrison Avenue will be ready to have its first tenants move in by February 2011.
https://www.americanthinker.com/blog/2019/03/ocasiocortezs_failed_company_is_a_tax_deadbeat_warrant_filed_over_unpaid_taxes_to_new_york_state.html
Posted By: Steve Williams
Saturday, March 23rd 2019 at 2:19PM
You can also
click here to view all posts by this author...