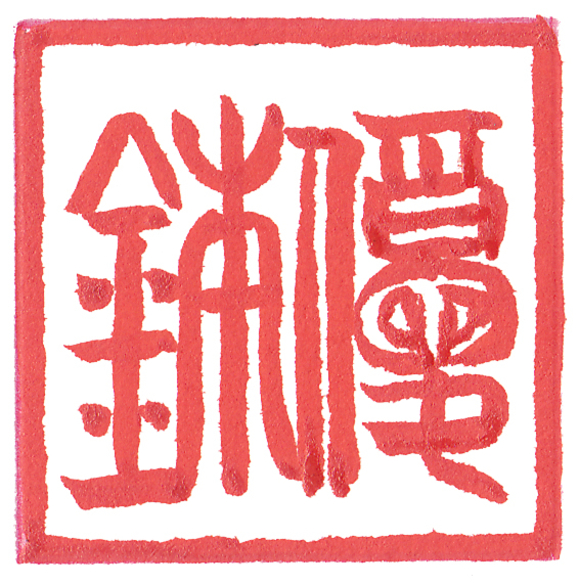 MARCH 25, 2019
President Trump and Prime Minister Netanyahu Oval Office Meeting
President Trump met with Israeli Prime Minister Benjamin Netanyahu in the Oval Office after signing a proclamation declaring Israel's sovereignty over the Golan Heights. The two leaders gave brief remarks to reporters, and President Trump responded to a question on the Mueller investigation, saying he was "glad it's over," and that it should never happen to another president again.
https://www.c-span.org/video/?459137-1/president-trump-calls-mueller-investigation-false-narrative
Posted By: Steve Williams
Monday, March 25th 2019 at 2:53PM
You can also
click here to view all posts by this author...