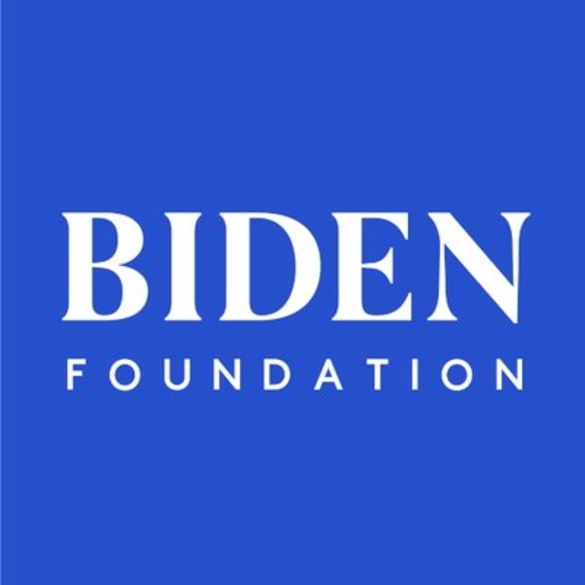 For Immediate Release From The Biden Foundation!
In December 2017, I was forwarded a job description through an acquaintance who thought that it might be the perfect opportunity for me. The position was to be a fellow at the Biden Foundation in Washington, D.C. I lived in California, was just establishing myself as a professional in the world of California Community Colleges, and was finishing my first semester of my educational leadership doctoral program at San Francisco State University. The thought of moving across the country at that stage was terrifying. I spoke with my friends, mom, mentor — even my college president — before I decided to take the leap and just apply. I interviewed in January, received an offer in February, and, needless to say, my life hasn't been the same since!
I am a proud member of the inaugural class of Biden Foundation Fellows. I was the only remote fellow as I continued to live and work in California, visiting the D.C. office once a quarter. Through weekly check-in calls, I received assignments and updates from the higher education team. My assignments included writing policy memos, creating event plans, conducting research on higher education trends, drafting social media content, and writing literature reviews. I wrote… a lot. And, it was so rewarding to hear Dr. Biden speak and hear her mention a statistic I provided. I would think to myself, "Wow, I wrote that, emailed it to the team, and now Dr. Biden is saying it!" For someone outside of the world at politics, that's a pretty cool feeling.
One of the most exciting projects that I worked on was the launch of a joint initiative supported by Achieving the Dream (ATD) and the Biden Foundation: Community College Women Succeed (#CCWomenSucceed). CC Women Succeed is an initiative that aims to help adult women students —including single parents — succeed in community college.
Last month, I attended Achieving the Dream's annual DREAM Conference in Long Beach, California, where Dr. Biden announced the initiative before a room of more than 2,500 higher
Read and learn more HERE!:
https://bidenforum.org/when-women-succeed-their-communities-succeed-9d27a186598
**********
Why is it harder for LGBT people to be financially secure?
Everyone deserves a chance to provide for themselves and their families through hard work rewarded with fair pay. Yet for the estimated 11 million lesbian, gay, bis*xual, or transgender (LGBT) adults in the United States, achieving economic security is especially difficult.
Why? To start, there is no federal legislation that explicitly prohibits discrimination at work based on s*xual orientation and gender identity. And while some states have passed laws providing protection, half of LGBT people live in states that don't provide such explicit protections. Add in discrimination in health care, housing, credit, education, and day-to-day life, and it is not surprising to learn that LGBT people report lower overall economic well-being compared to their peers.
Read the full article HERE!:
https://bidenforum.org/why-is-it-harder-for-lgbt-people-to-be-financially-secure-47e2a7a6b6a1
**********
Inheritance wealth: One reason the rich get richer
The Biden Forum Highlight is a series of quick reads on the middle class. Each week, editors at the Biden Forum will highlight a key insight from new economic research and break down what it means for middle-class Americans. What should we highlight next? Email your questions or recommendations to forum@bidenfoundation.org.
Inheritances are an important source of income in the United States. As noted in a recent post by New York University School of Law Professor Lily Batchelder, inheritances make up about 40 percent of all wealth and 4 percent of household income every year.
But inheritances aren't distributed evenly across households. As one might expect, households with higher income receive substantially higher inheritances — with marked disparity among those with incomes over $500,000. Households with "economic income" — earned income plus inheritance wealth — below $100,000 receive less than $100,000 in inheritances over the course of their life. But lifetime inheritances skyrocket for households with more than $1 million in economic income, as these households receive well over $600,000 in inheritance, on average.
Read the full article HERE!:
https://bidenforum.org/inheritance-wealth-one-reason-the-rich-get-richer-332a9aa6b2f5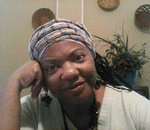 Posted By: agnes levine
Friday, March 29th 2019 at 4:45PM
You can also
click here to view all posts by this author...