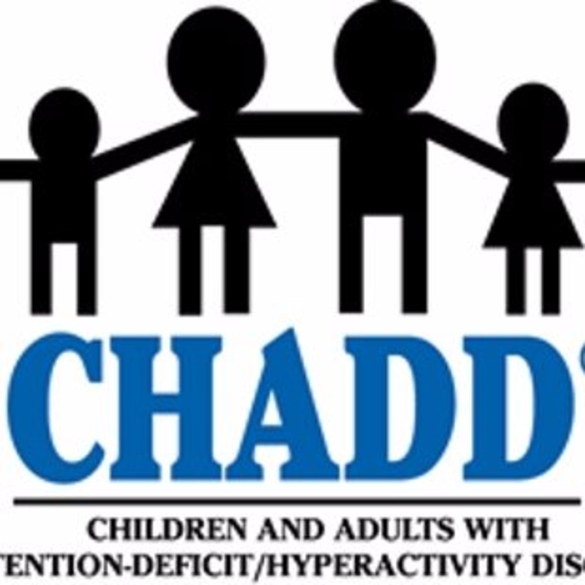 For Immediate Release From CHADD!
Last week, I wrote about a particularly uninspiring article in the Wall Street Journal (https://www.wsj.com/articles/were-overmedicating-our-children-11551917025) that referred to ADHD medications as a "quick fix." Today, I want to follow up on one specific point from that article that I didn't talk about in my last post: the suggestion that taking ADHD meds makes people more susceptible to addiction.
Per the article: "Medications can also have significant side effects, including addiction."
Hmm, so one of the "side effects" of ADHD meds is "addiction"? That's a pretty strong claim! The article doesn't cite any sources for that, which might leave you wondering: hasn't anyone thought to do a study on this?
They have, of course. But it turns out that research on this topic doesn't support the idea treating ADHD with stimulants is the first step to a substance problem. In fact, the findings suggest that the opposite is true: that treating ADHD with medication puts people at lower risk for substance abuse.
One of the largest studies on this topic comes from Sweden's Karolinska Institutet. Using Sweden's national medical records, the study examined all children and adults diagnosed with ADHD who had been born between 1960 and 1998, which turned out to be about 40,000 people.
From the years of 2006 to 2009, the study looked at these patients' stimulant medication status, and their substance-related medical records. They found that ADHDers prescribed medication in 2006 had a 31 percent lower rate of substance-related hospital visits, death or crime. And the longer people were on meds, the lower their rates of substance abuse tended to be.
Now, I said that was one of the largest studies on this topic, but a 2017 study upped the ante by looking through the medical records of almost 3 million teenagers and adults with ADHD. It came to much the same conclusion: over a span of eleven years, the rate of substance-related events was 35 percent lower for male patients who were medicated and 31 percent lower for female patients.
Even after stopping medication, some of these benefits remained, with rates of substance-related events being 19 and 14 percent lower for male and female patients respectively two years later.
Read the full article HERE!:
https://blogs.psychcentral.com/adhd-millennial/2019/03/what-the-research-tells-us-about-adhd-meds-and-drug-abuse/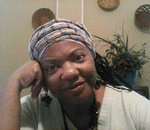 Posted By: agnes levine
Saturday, March 30th 2019 at 10:25AM
You can also
click here to view all posts by this author...